Your motivations and qualifications
You need to meet the entry requirements for the respective graduate programme 

A willingness to become a part of a dynamic and fast paced industry 

Motivated for international challenges and experiences
The programme
A full graduate programme from the university or other institutions of higher learning usually takes 5 years. 
Law, economics, engineering, humanities studies, psychology and a long range of master's programmes can be tailored towards a maritime career.
If you know from the onset that you wish to find a career in the maritime world, you can improve your profile by targeting your programme and any internships you undertake towards this field.
Speak with your student or career counsellor who can help you with valuable advice and information.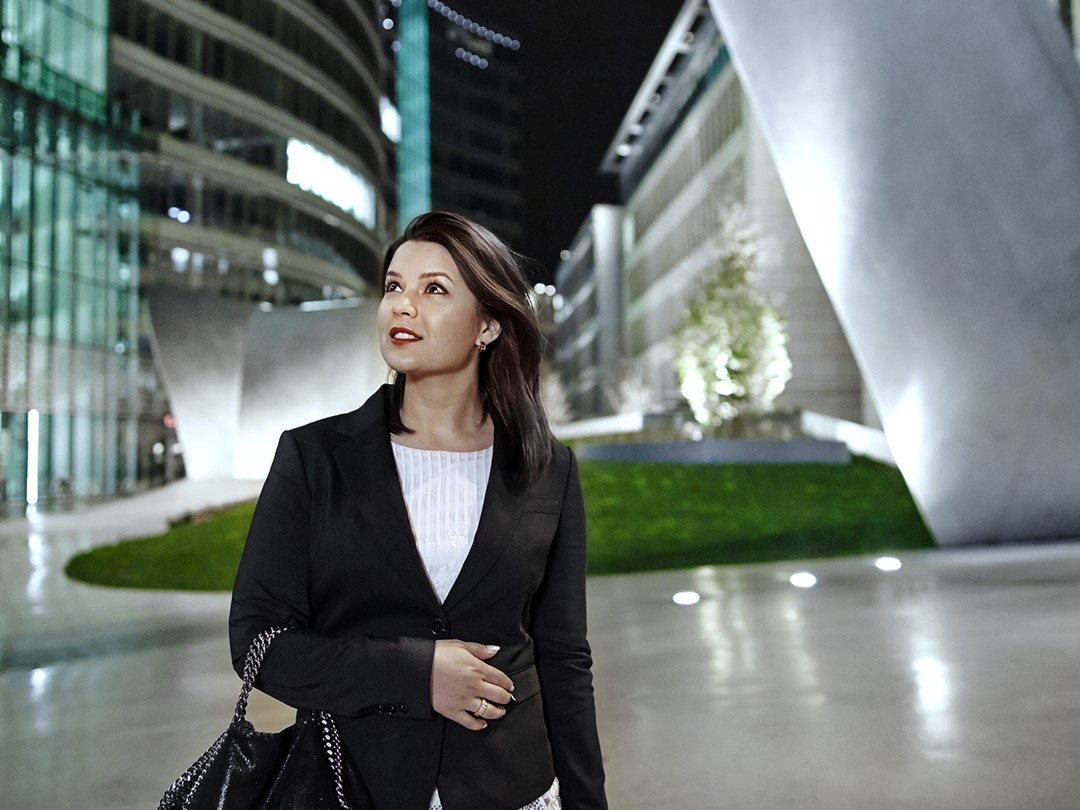 Careers
Depending on your degree, there are many different entryways into a maritime career.
A lot of companies have offices around the world and provide great opportunities for international postings and a career in a truly international environment.
Meet the awesome women in the maritime industry and find out why they decided on a maritime career.
Among others, read about Emma, who has chosen to study marine engineering, and Ingrid Marie, who is an engineer and Ph.d. student at Denmark's Technical University.

Portraits
Get to know more about those who are currently pursuing an interesting maritime career.