Your motivations and qualifications
You must have a trainee agreement with a shipping company

Great English and IT skills

Interest in working in an international environment

An independent mind-set and competitive spirit
Workday
Your workday is fast paced, talking to people around the world, having to use all your skills to solve logistical problems and make all the arrangements go through. Expect some travel activity during the training period.
The programme
The trainee programme takes 2 years, and you divide your time between school and your training at the company.
At the company you work in different departments and obtain experience with different shipping disciplines.
At school and on the computer (e-learning) you will attend classes such as negotiation, communication, maritime economics- and law, and shipping. Some shipping companies require you to take the first part of the Graduate Diploma in Business Administration at Copenhagen Business School as well.
You will receive a trainee salary during your education.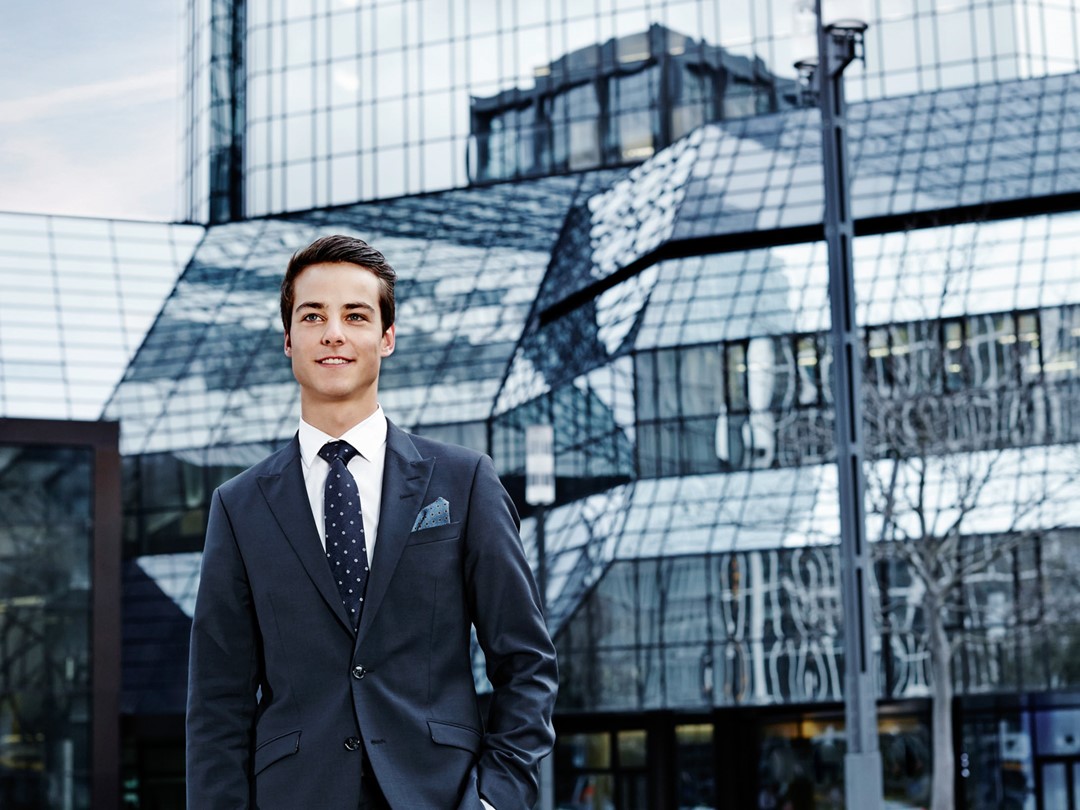 Danish Shipping Education
In cooperation with BIMCO, Gorrissen Federspiel and the Danish shipping industry, the Danish Shipowners' association and The Danish Shipping Academy offers a 2-year trainee education.
If you wish to attend the education, you must apply for a trainee position in a shipping company, and the shipping company enrolls you in the education. The education is targeted towards charterers, operators, and bunker traders.
The education consists of four modules with physical presence on a lovely conference center in Denmark and a series of webinars/seminars, that you can either participate in physically or online. The rest of the apprenticeship takes place in the shipping company, you are hired in from the beginning of the education.
For more information on Danish Shipping Education:
Career opportunities
After you finish your trainee ship, you are likely to find employment with a shipping company.
You will have the opportunity to work abroad, and you can further your education by becoming a shipbroker, do an MBA in Shipping and Logistics at Copenhagen Business School or do a Master in Transport and Maritime Management at The University of Southern Denmark.
Meet the awesome women in the maritime industry and find out why they decided on a maritime career.
Among others, read about Emma, who has chosen to study marine engineering, and Ingrid Marie, who is an engineer and Ph.d. student at Denmark's Technical University.

Portraits
Get to know more about those who are currently pursuing an interesting maritime career