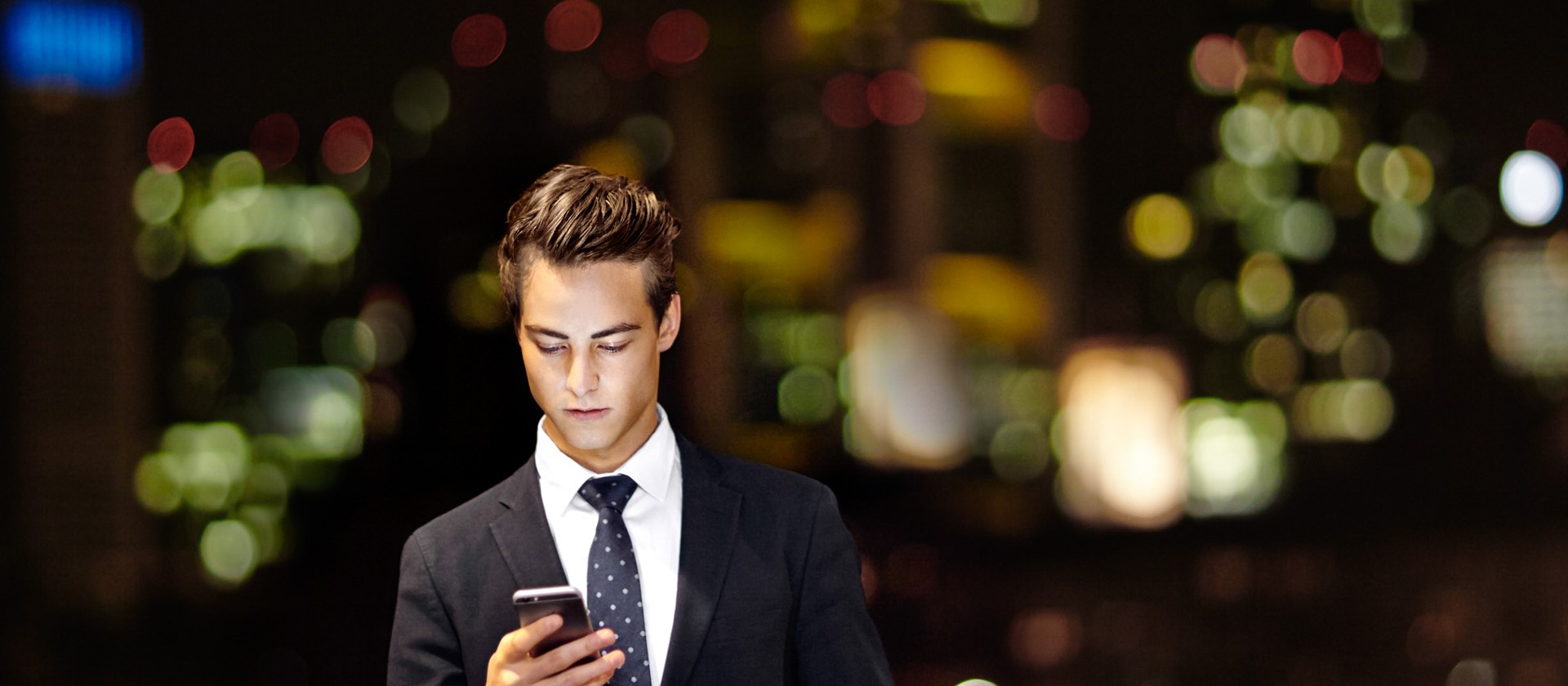 Education and career

Find your dream program or future career within one of the four industry areas.
For teachers and counselors

Read more about how you can use this campaign


Give your students a look into the possibilities in the industry

It comes down to keeping your head in the game and acting quickly.
JOIN THE
CLUB
Be part of the journey through an interesting program in the maritime industry

Portraits
Get to know more about those who are currently pursuing an interesting maritime career.