"I've always had blue blood running through my veins."

Early interest in the ocean, nature and adventure

I began kayaking with my mom when I was younger, and that has fed my interest in outdoor activities, the nature, and adventure. Besides that I've always found interest in electives and being part of social groups during school time, however, after finishing school I didn't know which adventures to chase.
During the time after my mom's death I established a good relationship to the principle, Anne, at my elementary school. It was actually her that steered me towards a maritime career. Anne saw the community and engagement onboard a ship, when she visited Tall Ship Race. Anne thought that community and adventurous spirit among the young people on board was right up my alley. And she hit the bull's eye.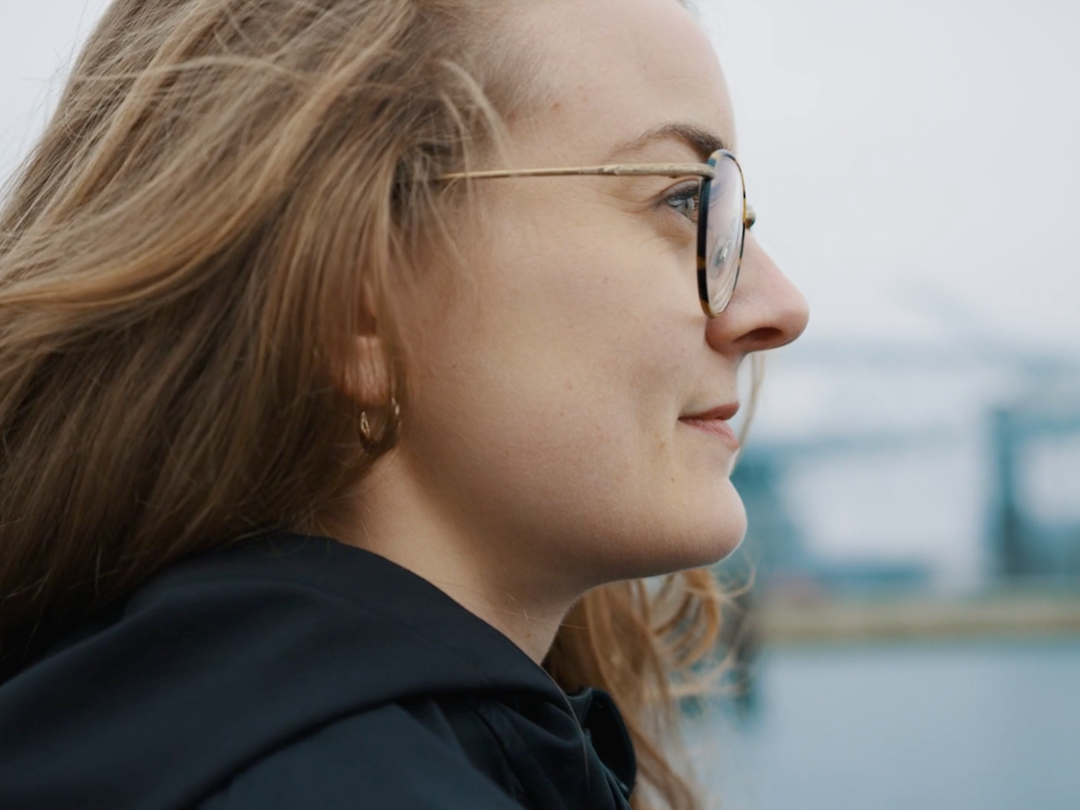 "I wanted an everyday life with excitement and challenges."
From kayak and clarinet to
ship engineer
I've always had some sort of curiosity about what brings people closer together. Besides that my dad works in The Blue Denmark. I explored the programs within this area, and my interest in math and physics pulled me towards ship engineering. This combined my interest in the ocean, math, technics, communities, and my adventurous spirit.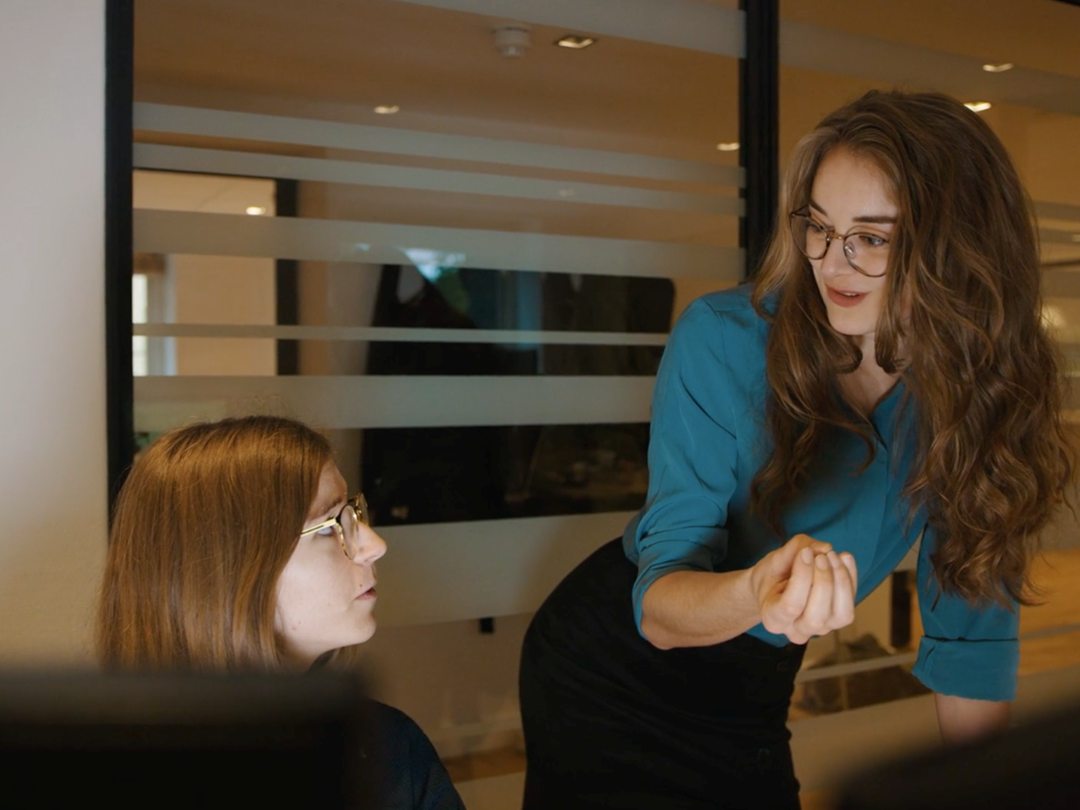 "It is quite amazing sitting in an office as an expert in a field, like I am as a ship engineer. Even more amazing is it to be female in a male dominated field."
Female
role model

in a traditional male

job

Maybe my journey can inspire other women out there to also pursue their dream. I'm proof that women also want to excel their careers in a field like this one, and I means a lot to me to see other women who are doing what I do.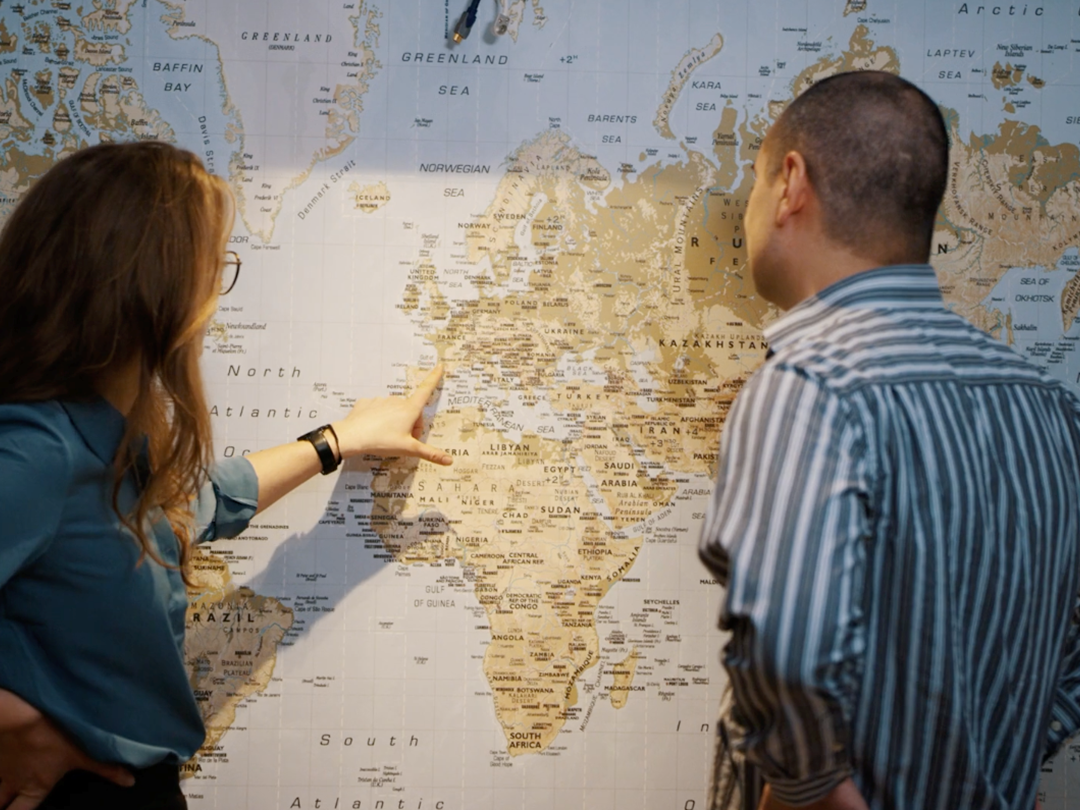 An
exciting

future

I see the world completely different now and I hope that I can be a frontrunner on the future's, hopefully, more sustainable sailing. It is my dream and I feel like I can contribute to changing the world to the better, through my role in the maritime industry. If you are ready for a great adventure, wind in your hair and amazing communities, don't hesitate to start your maritime adventure. You won't regret it!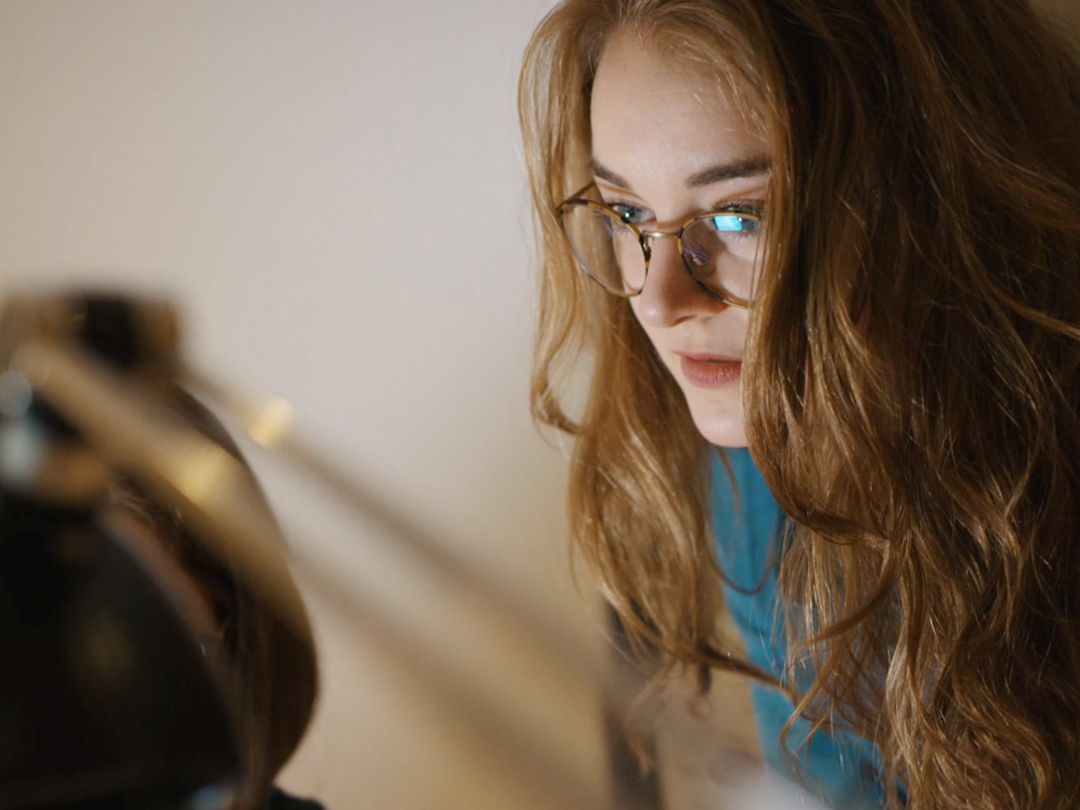 See more portraits
Get to know more about those who are currently pursuing an interesting maritime career