"Being stationed right from the start really boosts your personal development."
Turbocharging international challenges and personal development
I graduated as marketing economist and then took a credit course at SDU to get my BA in Business Administration (HA).
Today I'm a Shipping and Logistics trainee at DFDS and currently stationed in Gothenburg, where I will be the first year of my education. During the second half of the 2-year traineeship I will be posted in another country.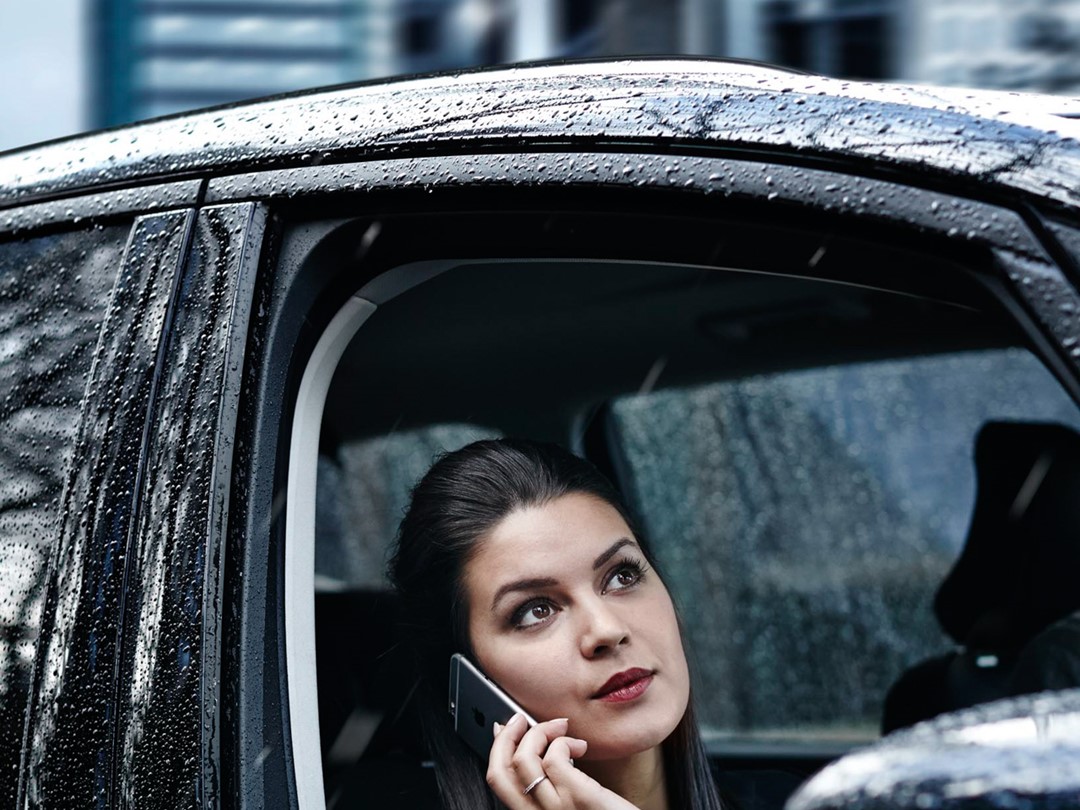 I am stationed all throughout my traineeship. One year at a DFDS Seaways office and then in one of our Logistics offices. That way, I get to try out the various departments and acquire a broad understanding of the industry and the market we operate in.
Alongside my work I follow The Shipping Education at Danish Shipping Academy, which is composed of schooling in Denmark and online education.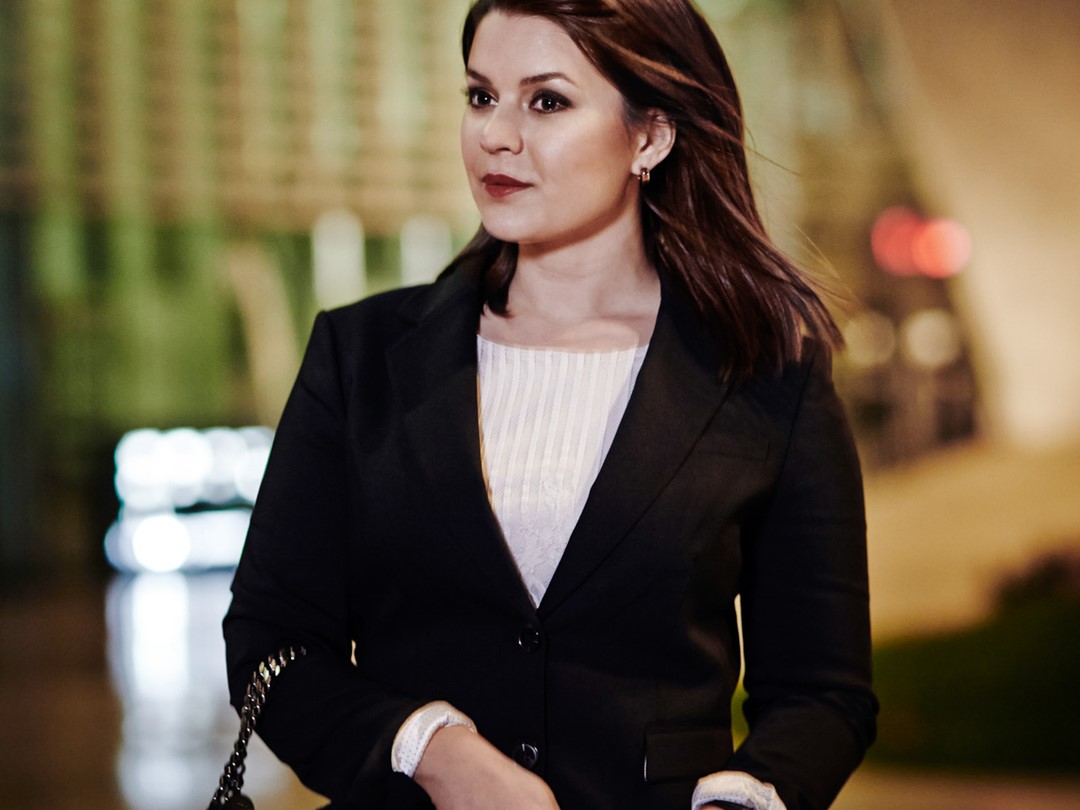 "I find it a really exciting and challenging programme, with a perfect composition of practical and theoretical learning."
I see myself
working

in

operations

My interests and strengths are in planning and coordination. Besides, I always had a work interest in global economy and world trade. In the shipping industry I get it all and become part of that world.

I work in an operational position where I'm responsible for ensuring that all ends meet, when cargo is transported from A to B. At the same time, I get a valuable insight into global trade, and I know what's happening in the industry.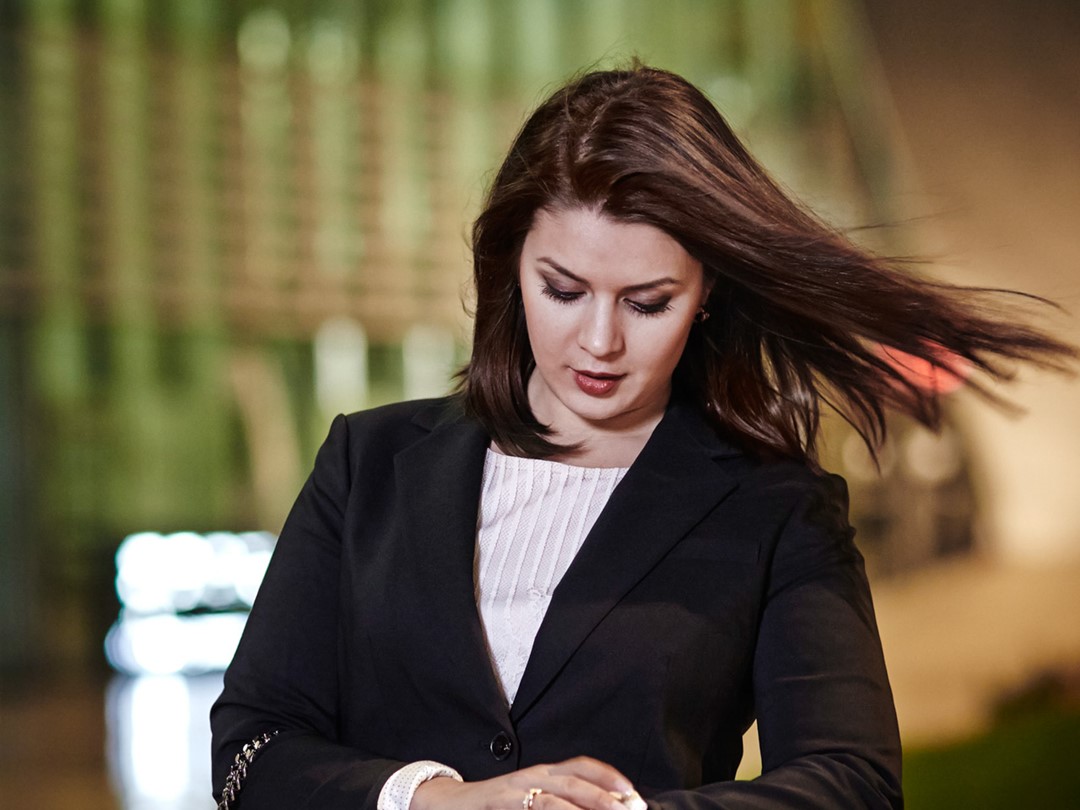 Despite the fact that I'm posted in another Scandinavian country, with both language and culture reminiscent of the Danish, it's still very much a new life with many new things to deal with.
Being stationed right from the start really boosts your personal development. You're pulled out of your familiar surroundings to live and work in a foreign country. It quickly makes you more independent and that's also reflected in how you perform at work.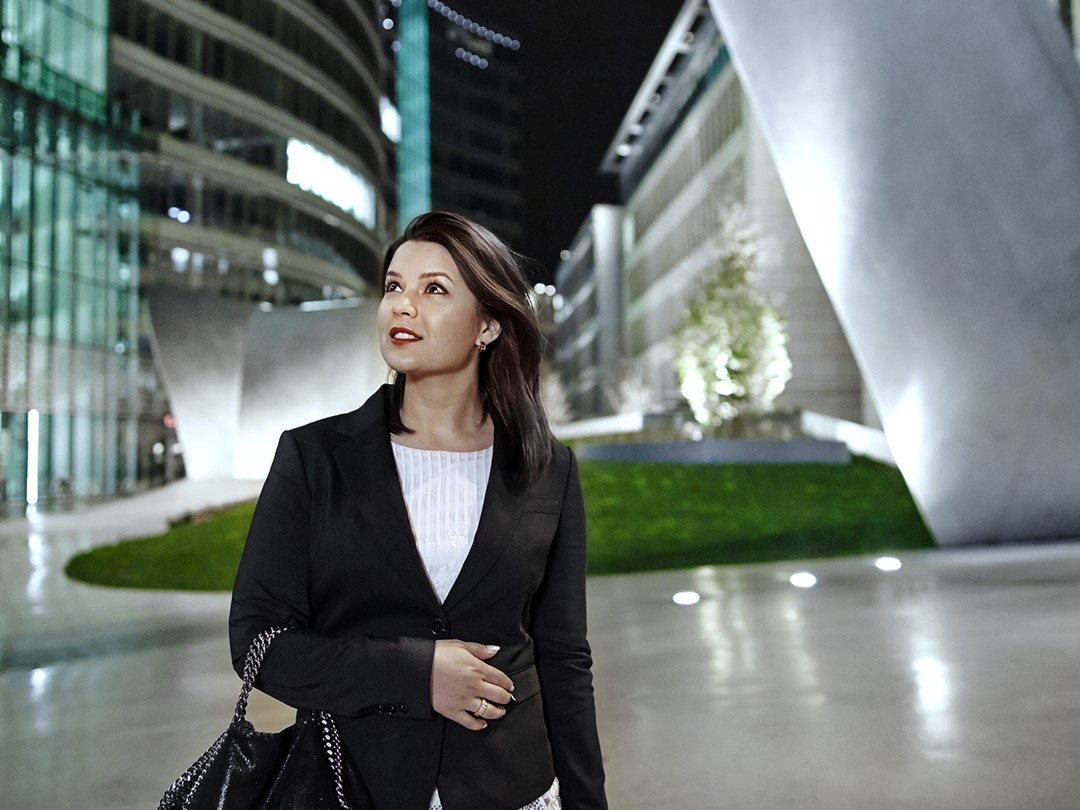 "I don't know where I am in 5 years. The opportunities in the industry are almost endless, and I haven't seen a fraction of it all yet."
My
workday
In the operational department where I currently work as Freight Coordinator, we handle bookings and documents for our own ships. I'm mainly responsible for the import and export of industrial goods between Sweden and England. Every day we ship steel, paper and lumber, and my job is to coordinate rail- and road transport with sea transport.
It's a lot of work and planning with regards to reloading and ensuring that the right goods are ready in the right place at the right time. I need to be in close contact with our customers, rail carriers, dispatchers at ports as well as our colleagues in England.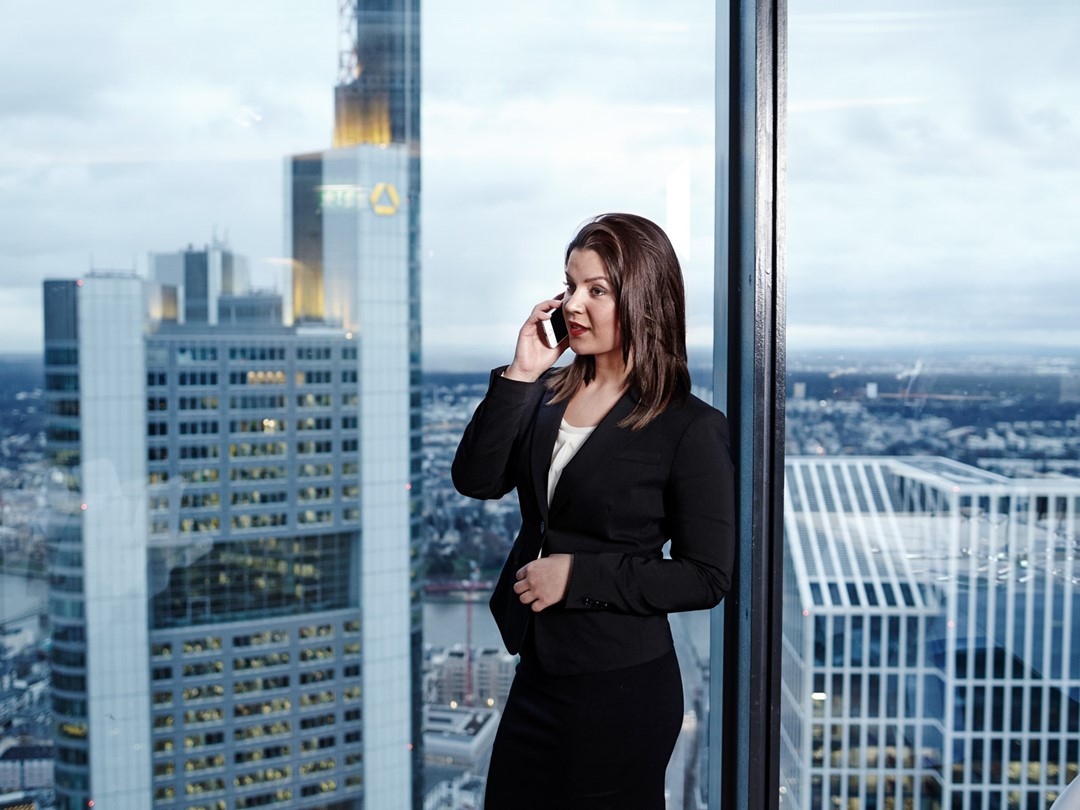 My best
advice
A storm at night can ruin all planning from the day before. So as a person you need to be able to adjust and to make quick decisions. You should be comfortable being in daily contact with many different people - often from different cultures and in different languages.
See more portraits

Get to know more about those who are currently pursuing an interesting maritime career