Your motivations and qualifications
You must have an upper secondary education

Outgoing and lots of stamina

Independent and service-oriented

Ambitious to work with sales in a busy and competitive environment
International workday
Shipbroker also work for shipping companies. You service and manage the ships' operations that relate to imports and exports. Moreover, you perform an important task of servicing the ship and its crew when it is in port. It is also you who handles communication with authorities, which place stringent demands on shipping.
You must prepare yourself for long and varied work days that include anything from sales presentations, negotiations, networking, planning of port calls, customer service, contact with authorities, projects to administrative work etc. You work with international projects and contacts, and your workplace can be in Denmark or abroad.
The programme
In collaboration with the Danish Shipbrokers Association, Rybners Handelsskole & Erhvervsakademi Sydvest offer 2-year shipping training.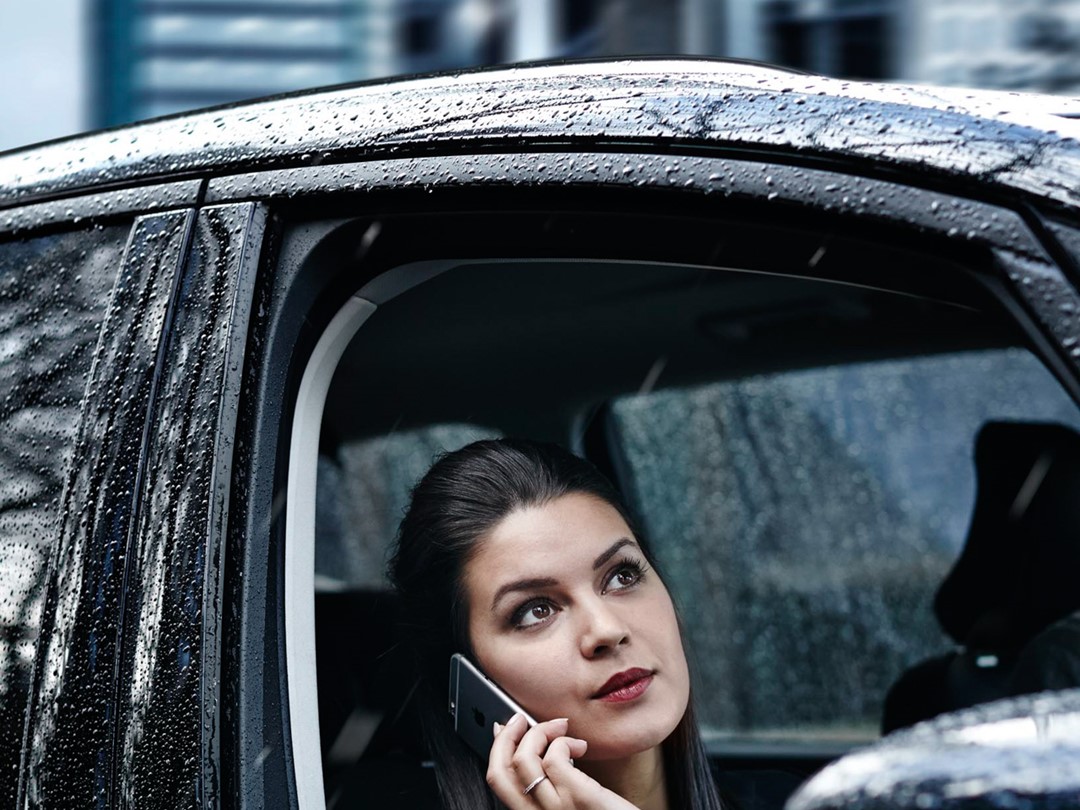 The training can be supplemented with a college programme (AU) in International Transport and Logistics, which formally finishes when your apprenticeship is completed.
The school includes 7 residential courses lasting 1 week in lovely surroundings in Esbjerg.
The apprenticeship takes place in the companies. You will find the list of shipping companies that are members of the Danish Shipbrokers' Association on the association's website www.shipbrokers.dk.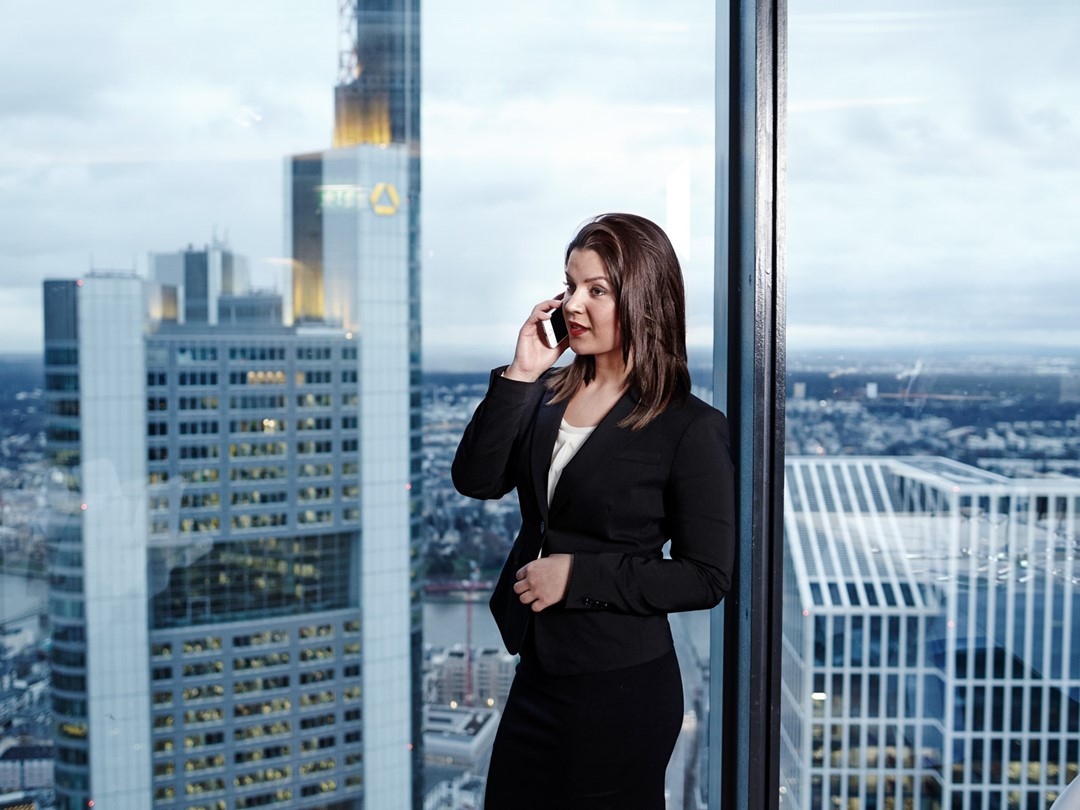 Career opportunities
When you have completed the trainee programme there is a good chance to continue your career in the company where you did your training.
You also have the option to complement your skills with a diploma programme in Shipping from Erhvervsakademi Sydvest to strengthen your theoretical foundation for an exciting career in shipping.
3 good reasons for choosing this career path:
You get a fast-paced and varied career

You have good opportunities for an international career

You get the chance to meet people from around the world
Meet the awesome women in the maritime industry and find out why they decided on a maritime career.
Among others, read about Emma, who has chosen to study marine engineering, and Ingrid Marie, who is an engineer and Ph.d. student at Denmark's Technical University.

Portraits
Get to know more about those who are currently pursuing an interesting maritime career.