Your motivations and qualifications
You have a desire for a busy work among many people

Flair for customer service

A team player

Ready for intense working periods followed by weeks or months of paid leave
The programme
Some positions within catering and service require formal training.
Other positions have on the job training and can be applied by unskilled applicants.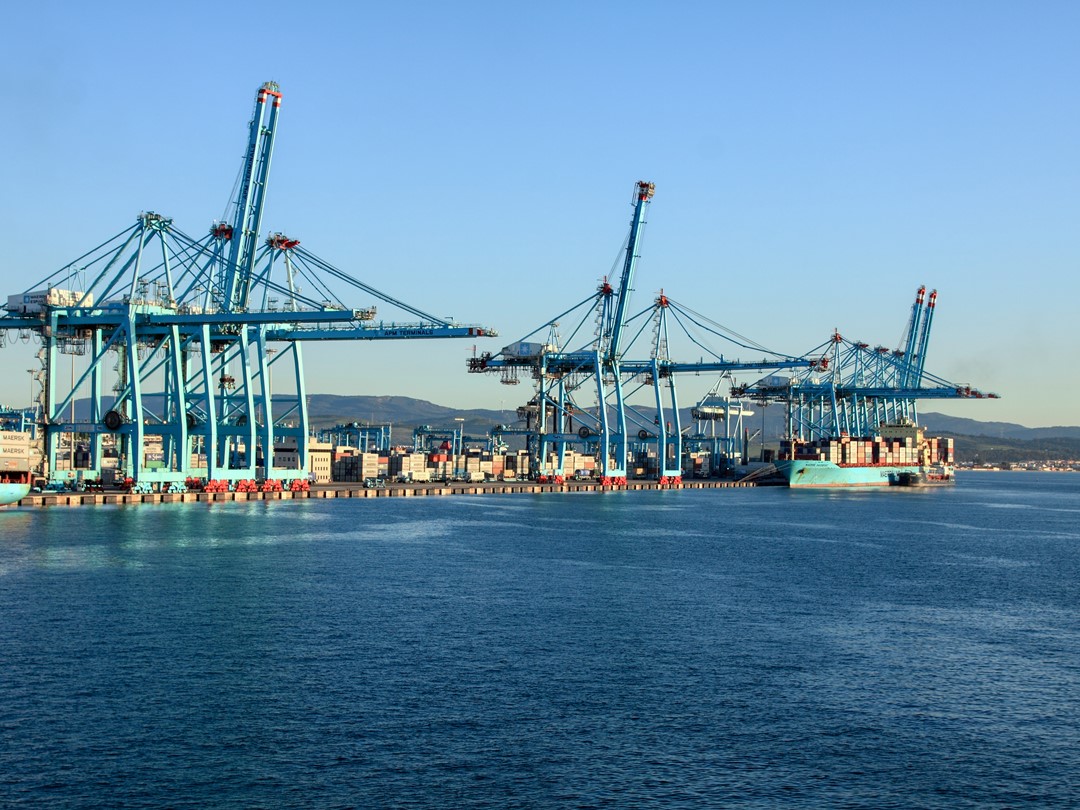 Career opportunities
There are catering and service jobs on passenger as well as merchant ships and offshore workplaces like oilrigs.
You can look forward to a different work environment at sea with the possibility of sailing around the world.
Specific positions include: chef, kitchen assistant, kitchen manager, baker, food and beverage manager, purser, steward/stewardess, maid, shop assistant etc.
3 good reasons for choosing this career path:
You can sail around the world

No two days are alike and you can build great friendships

Intense work followed by weeks or months of paid leave
Meet the awesome women in the maritime industry and find out why they decided on a maritime career.
Among others, read about Emma, who has chosen to study marine engineering, and Ingrid Marie, who is an engineer and Ph.d. student at Denmark's Technical University.

Portraits
Get to know more about those who are currently pursuing an interesting maritime career.