"I have landed in the right spot. I thrive, especially in the management aspect of my job."
Since I was very young, I've always been quite stubborn. A stubbornness that has moved mountains and which has contributed to where I'm at in my career today.
The stubbornness ensured that I, despite being tired of going to school, decided to educate myself further after working as a machine assistant. First I studied a mercantile program and after that I studied to become a production technician. I actually studied during the week and worked at MAN on the weekends. A journey that took a lot of effort, stubbornness, and creativity. Back in the days I didn't meet the admission requirements for the marine engineer program and therefore I took a different career journey towards the point I'm at today.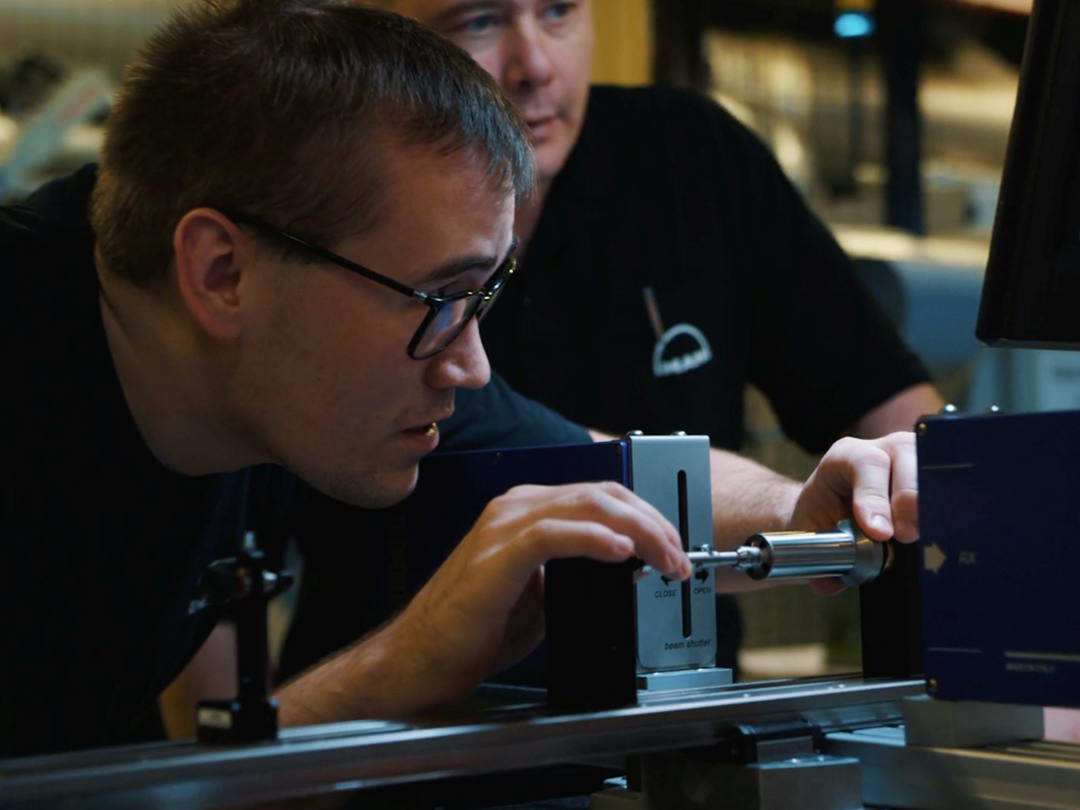 "The relational part of my job motivates me and I like to contribute to people's development and thereby also make small as well as large decisions."

A long
journey
It has not been an easy way. This journey had many destinations, and I have been working as coordinator, buyer and foreman. I was foreman at an age of 25 years old and I stayed there for 10 years. After that I was hired as shop floor manager og later on production manager. My tasks are diverse, but I work with things like orders on machines, leadership, and then I'm responsible for reaching our KPI's. As my journey shows, I've been driven.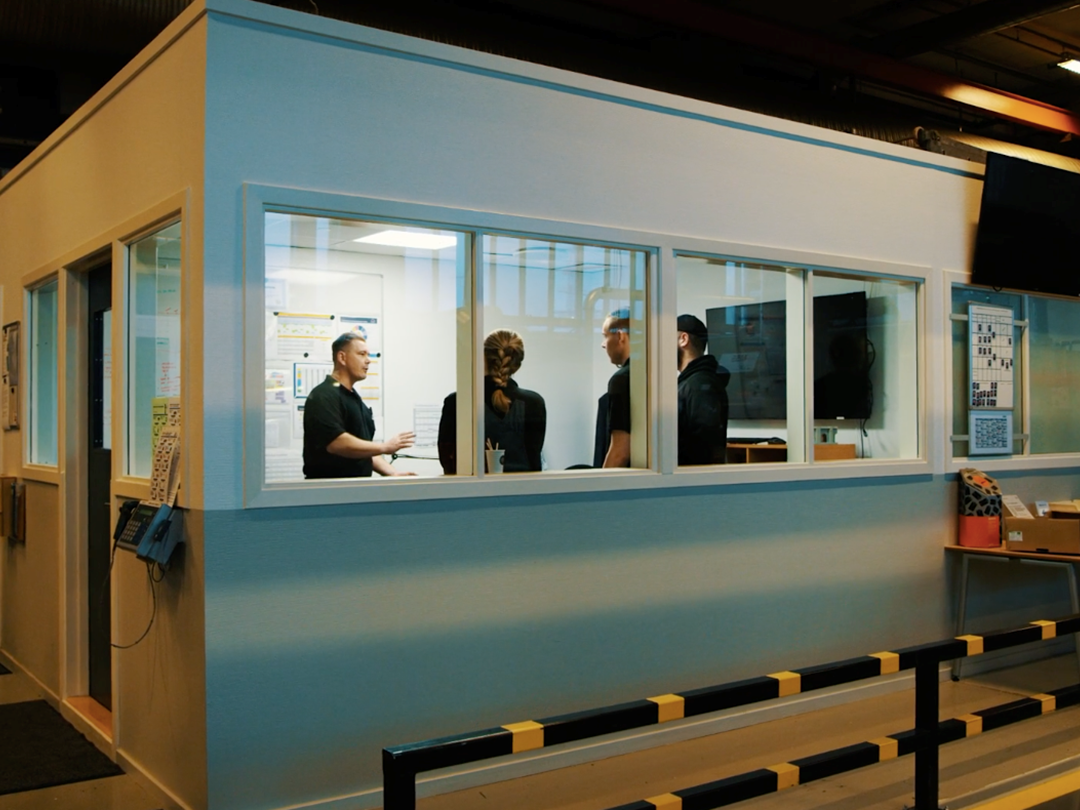 "Aside from being production manager, I was therefore also give responsibility for the apprentices, and I'm representative for DI, which means I censor exams and apprentice graduations."

My best

advice

to

aspiring

managers

If you are motivated by leadership and development of people, the program to become production manager is a good fit. However, it takes quite some reflection before choosing this path. It requires hard work to get there and it takes effort once you've reached your goal. Aside from that, the most important trait as a manager is empathy, and that you have lots of it. The relation to people and the desire to create development in said people are an essential part of the foundation. You give something to others, but it is also reversed. My management position has changed me to a much better person, who is way better at communicating. It is all worth it!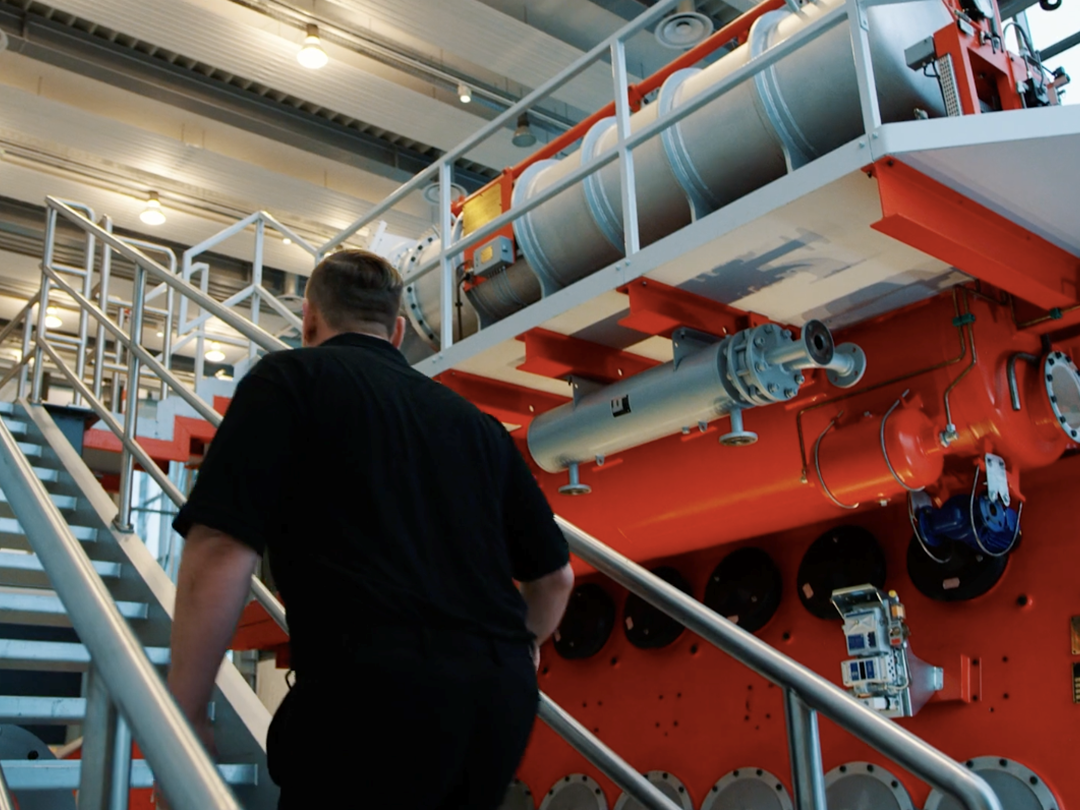 See more portraits

Get to know more about those who are currently pursuing an interesting maritime career