"10 years ago I joined the navy, and my interest in the maritime world grew."

Ocean in the DNA

I started at SIMAC in Svendborg, and at first I didn't aspire to become master mariner, but I had a teacher who really believed in me and confirmed to me that this was the right path to take. This fed my confidence and I'm highly appreciative of that today. Afterwards I applied as cadet with Maersk, where I later on graduated from.
"It is pretty crazy. I'm responsible for 72,000 horsepowers. I sailed for almost three years, and during that time I sailed some of the biggest ships in the world."

The small woman
responsible

for a large ship


Today I make loading and unloading plans in Maersk. I load for some of the biggest container ships today. I have the control and I'm passionate about every day. To work in the maritime industry is a lifestyle and that motivates me.
 
"On board is dominated by men, but the gender division has never scared me. I knew from the beginning that the gender division was skewed, but I never felt like a minority."

Jannie's
best advice

to

women

in the industry

My male colleagues was initially observant on whether or not I could and wanted to be part of their "workshop jargon". In relation to that, my male colleagues have even expressed that it makes a positive difference to have women on board. My best advice to girls and women, who are part of the industry or dream about becoming part of the industry, is to not be afraid to choose a career on a ship. Even though it can be nerve wrecking to be a master mariner on a huge ship, I decide to look on the bright side of being responsible for the world's biggest ships. It is really cool and if you like responsibility, I can only advise you to just jump on board and grab the rudder!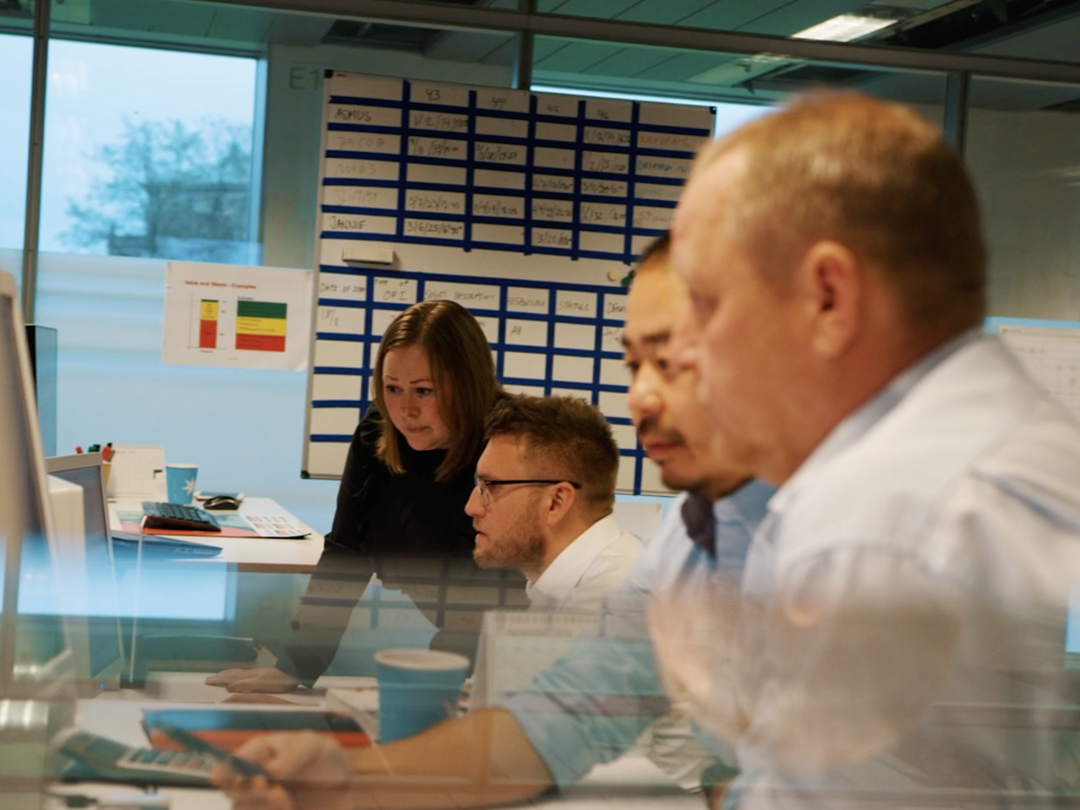 Wind in
the hair
and
Cupid's arrow

Nothing beats wind in your hair and controlling these huge ships. I thrive on board and I always look forward to sail off. I thrive at sea and in the amazing community among people on board. It absolutely unique. It is actually so unique that I met my love in this community. I can only recommend to go on this journey that working on a ship is. You'll soon experience that it becomes a lifestyle.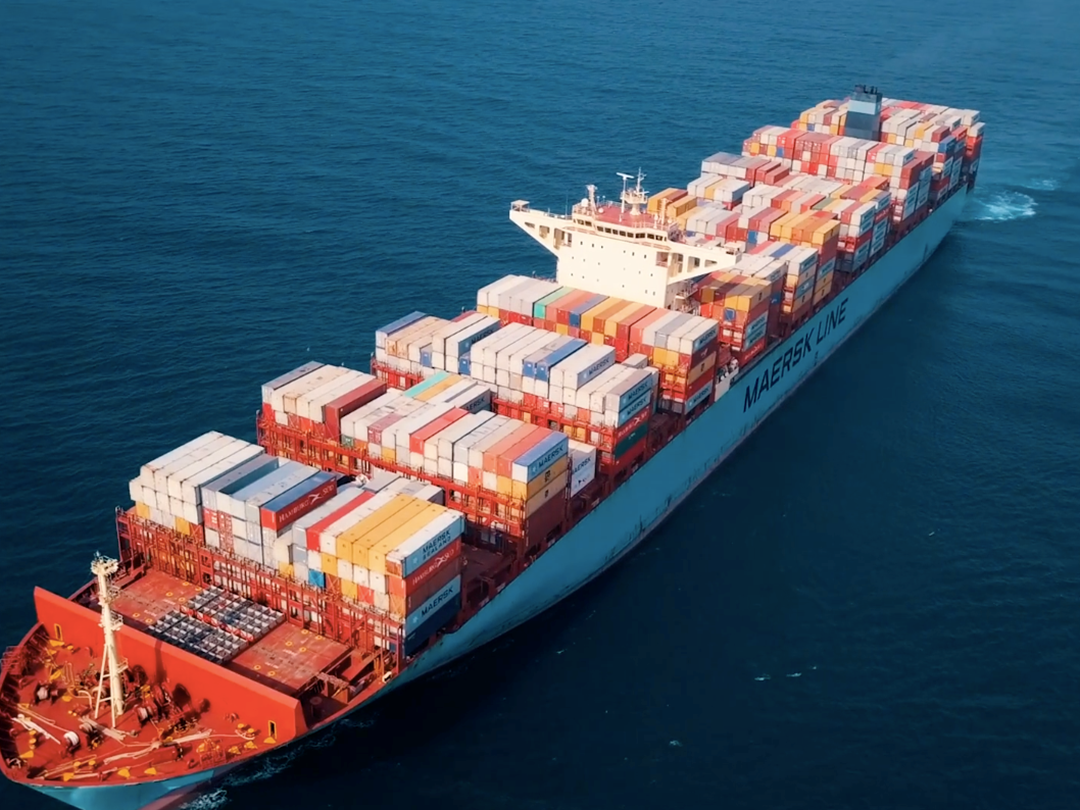 See more portraits
Get to know more about those who are currently pursuing an interesting maritime career