Your motivations and qualifications
You have a 9/10th grade final exam and minimum 02 in Danish and math

At least 18 years old

An interest in working with mechanics and engines

A valid health certificate (provided by a maritime medical practitioner).

Wanting to travel the world and spending long periods at sea followed by equal periods of paid leave
Job tasks 
On an ordinary workday, you service the machinery and change worn out engine parts. You also do shifts on the ship's bridge, where you help navigate the ship. You help out, when the ship enters harbour and needs unloading and loading.
The programme
The ship mechanic training takes 3 years and 9 months. During your training, you will divide your time between class learning and internships at sea. 
You are required to arrange the internship yourself. You will be trained in maintenance and repair of ship machinery. You will also learn welding, how to cut pipes and metal plates, and read a technical drawing. The ship mechanic education will earn you a merchant seaman certificate as well.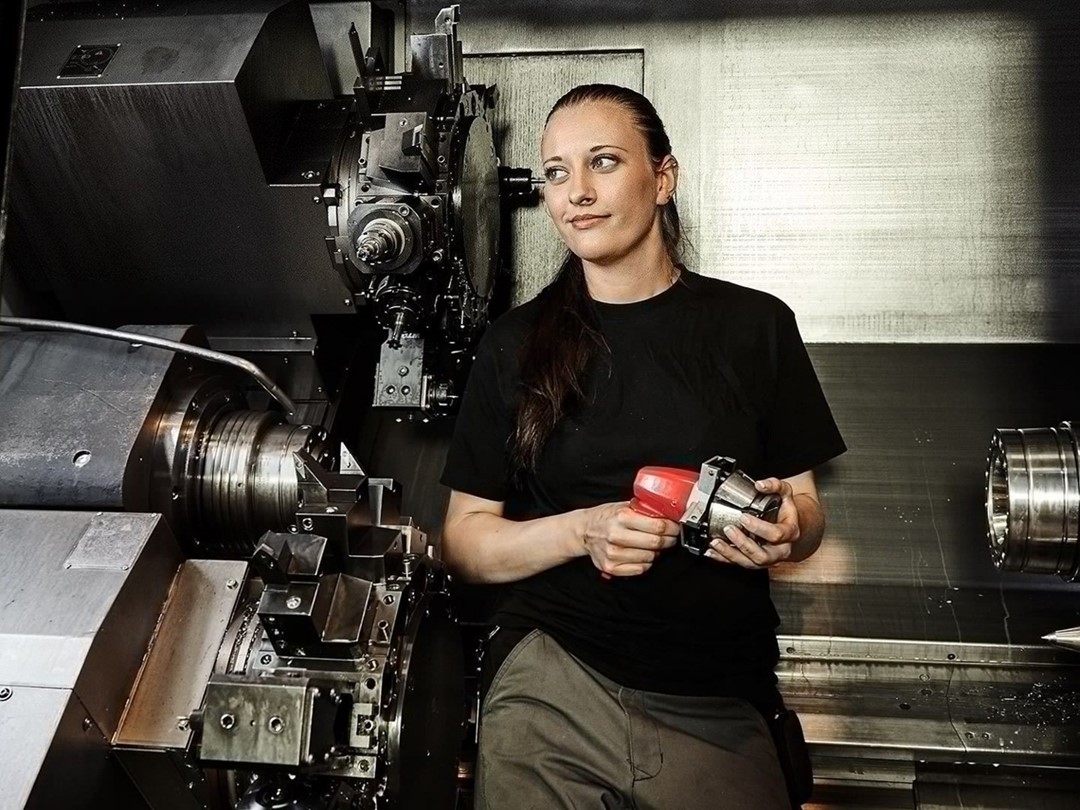 Career opportunities
Typically, you will work on board cargo and passenger ships, but you can also find work at shipyards as a rigger mounting ship machinery. 
You can further your education by training to become a ship engineer, a marine engineer, a master (home trade), or a master (restricted).
3 good reasons for choosing this career path:
You will do challenging technical tasks every day.

You can choose to sail around the globe and get lots of travel experiences.

At sea you will be working for e.g. two months followed by two months off with pay.
Meet the awesome women in the maritime industry and find out why they decided on a maritime career.
Among others, read about Emma, who has chosen to study marine engineering, and Ingrid Marie, who is an engineer and Ph.d. student at Denmark's Technical University.