Your motivations and qualifications

You're good at math and physics

You posses good planning and organisational skills

You have great overall view of things

You can pass the admission requirements

The programme
As an
engineer

you can choose between a

3,5 year bachelor

of engineering or a

5 year MSc

in engineering.

If you choose the bachelor program it is possible for you to specialise in maritime technics. Other relevant specialisations are electrics, chemistry, IT or production.

In the master program you can also specialise in ship engineering if you choose DTU's program in maritime technics. Other relevant specialisations include environmental technology, chemistry and technology, physics and nanotechnology, information technology and machine construction.

You're eligible for SU, so forth you otherwise meet the SU-criteria.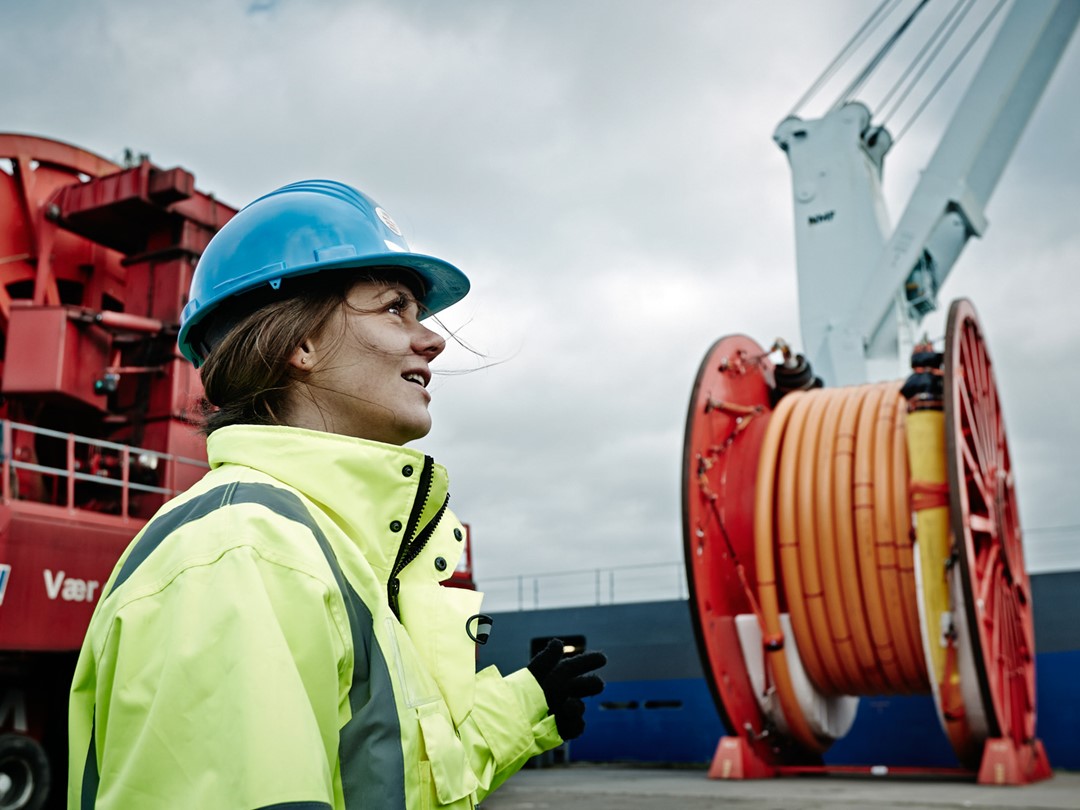 Career opportunities
There are various different types of engineers in the maritime industry and you can be employed with shipping companies, shipyards, consulting engineer businesses, the Maritime Administration, or the Navy.

You have plenty of opportunities to specialise further or be deployed abroad.

Do you want experiences and a bunch of international career opportunities? Whether you want to be in open air or in an office, The Blue Denmark has so many opportunities.
Sign up in our talent database and stay updated on your opportunities and get invited to The Blue Denmark's events all over Denmark.

Meet the awesome women in the maritime industry and find out why they decided on a maritime career.
Among others, read about Emma, who has chosen to study marine engineering, and Ingrid Marie, who is an engineer and Ph.d. student at Denmark's Technical University.

Portraits
Get to know more about those who are currently pursuing an interesting maritime career.