Your motivations and qualifications
You hold a Danish upper secondary education or vocational training with supplementary courses or experience from a maritime job

A training agreement with a shipping company

Interest in ship navigation and planning

Talent for communication, management and teamwork
Job tasks
You are one of the commanders of the ship and are in charge of onboard safety. You also plan voyages and navigate the ship. When the ship enters harbour, you are in charge of communication with the authorities, and you oversee the unloading and loading of the ship.
The programme
The training takes 3 years and 9 months and takes place at SIMAC or Marstal Navigationsskole. 
You will be trained in: navigation, management, radio communication, maritime English, ship administration, etc. During your training, you will divide your time between school and internships at sea. Danish students will receive The Danish students' Grants and Loans Scheme (SU), and during your internships at sea you will receive salary.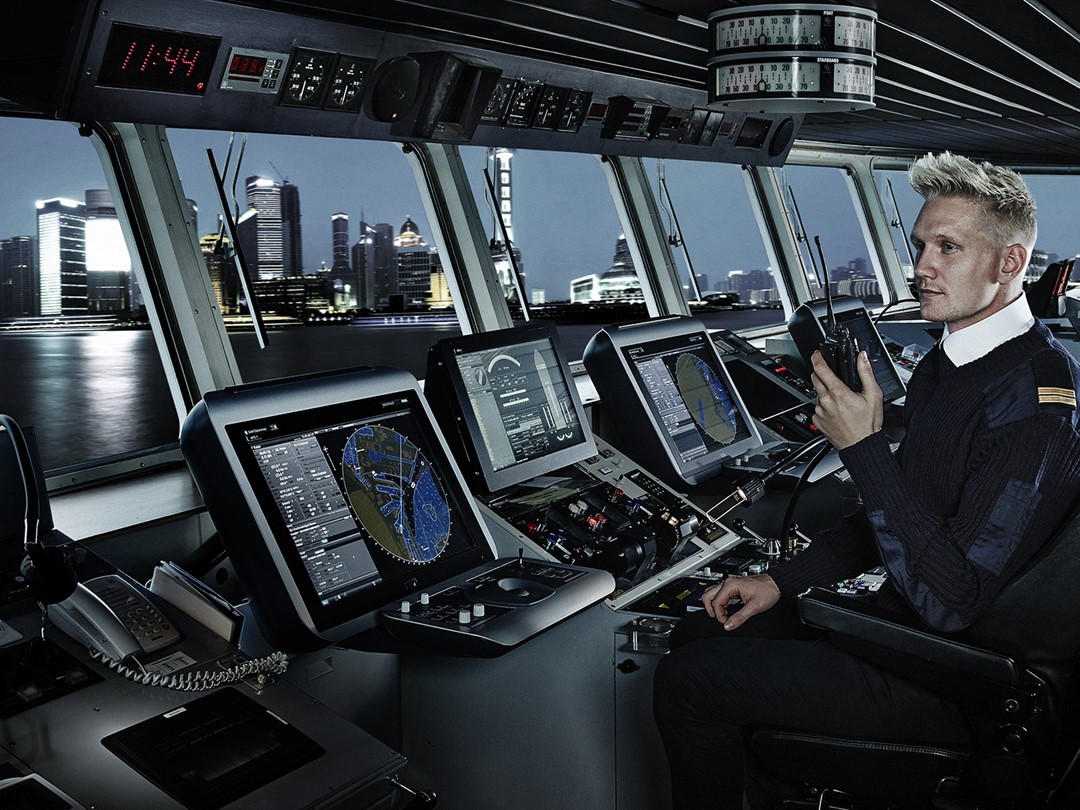 Career opportunities
As a master mariner you will find good job opportunities. You can sail the world on cargo ships or stay in Denmark sailing ferries.
When you sail internationally you will be working for e.g., two months followed by two months off with full salary. You can also choose to work onshore in the industry, at a shipping office, or you can further your education by doing a MBA in Shipping and Logistics at Copenhagen Business School.
4 good reasons for choosing this career path:
No two days are alike, and you will have lots of exciting challenges.

You will earn a good salary (and tax deductions, if you work at sea).

You can choose to sail around the world and get lots of travel experiences.

At sea you will be working for e.g., two months, and then you have two months off with paid leave.
Meet the awesome women in the maritime industry and find out why they decided on a maritime career.
Among others, read about Emma, who has chosen to study marine engineering, and Ingrid Marie, who is an engineer and Ph.d. student at Denmark's Technical University.

Portraits
Get to know more about those who are currently pursuing an interesting maritime career.