Your motivations and qualifications
9/10th grade exam or similar + grade 02 in Danish and math

Desire to be working away from home if you take a job at sea

Ambitions to earn a vocational training and upper secondary education if you choose the EUX option

Du skal være skarp, da du kommer til at arbejde med meget avanceret teknik
Job tasks
You can also work in shipyard construction, repair and maintenance of all types of sea vessels from small fishing boats to cargo ships and large super tankers.
You can also work with installation and production like pumps and suction equipment on board the vessels.
The programme
Training takes 4,5 years including a 6-month introductory course.
During the programme you will alternate between class learning and internships. During your schooling you will have both theoretical subjects and practical subjects in workshops.
Some of your future subjects include thermal transfer, mechanical and manual processing, piping and drawing. You will also gain a solid understanding of marine engines and cranes and learn to work with sophisticated systems on ships.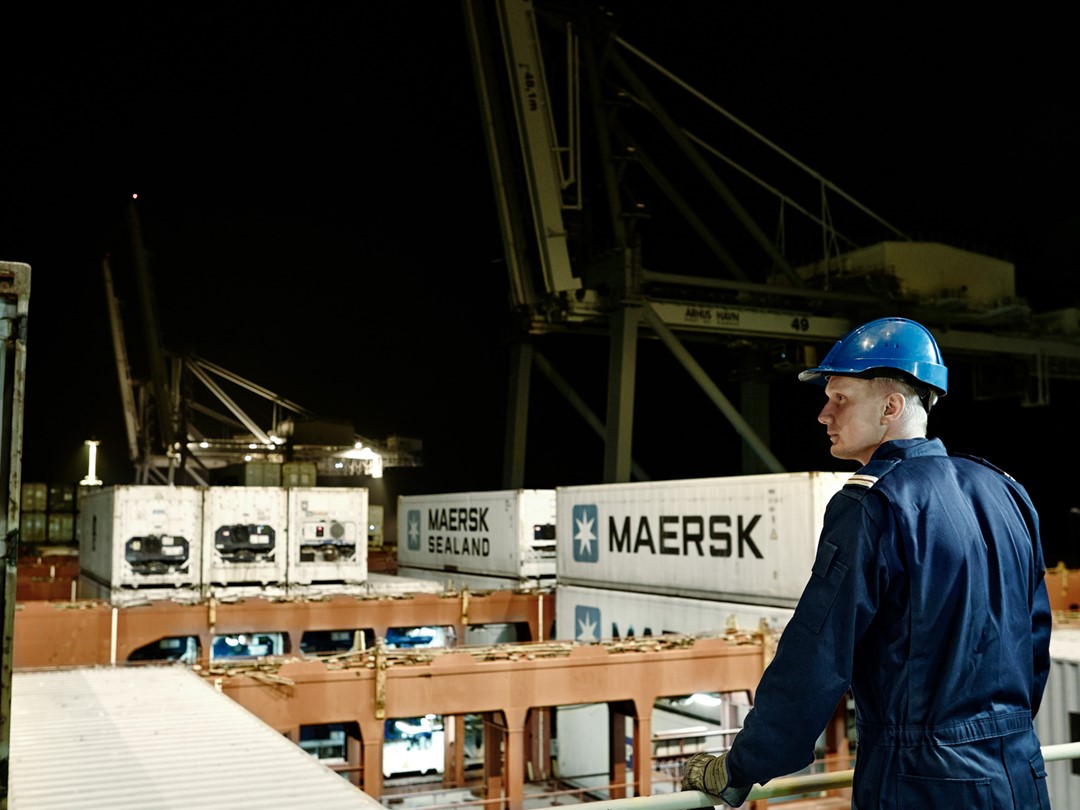 Career opportunities
Plenty of opportunities are waiting for a trained maritime service engineer. 
You can choose to work for companies, but many also choose to become self-employed and work privately for different shipyards and companies. You can also choose a career in a foreign company, as the maritime industry is very global.
You can train further to become a technical manager or production technologist.
If you set aside 6 months extra for your training, you can choose to take the programme as EUX.
4 good reasons for choosing this career path:
You can work locally or globally

You get a lot of exciting experiences

You have good employment opportunities

You can take the program as EUX
Meet the awesome women in the maritime industry and find out why they decided on a maritime career.
Among others, read about Emma, who has chosen to study marine engineering, and Ingrid Marie, who is an engineer and Ph.d. student at Denmark's Technical University.

Portraits
Get to know more about those who are currently pursuing an interesting maritime career.