Your motivations and qualifications
You can work both independently and with others

Upper secondary education, vocational training or admission course to engineering

Have a good overview

Like to work with IT

A creative work approach
The programme
The programme takes two years and is made up of different elements including compulsory courses, elective courses, a project and a final project.
When you have completed your training, you officially have an AP Degree in Production Technology.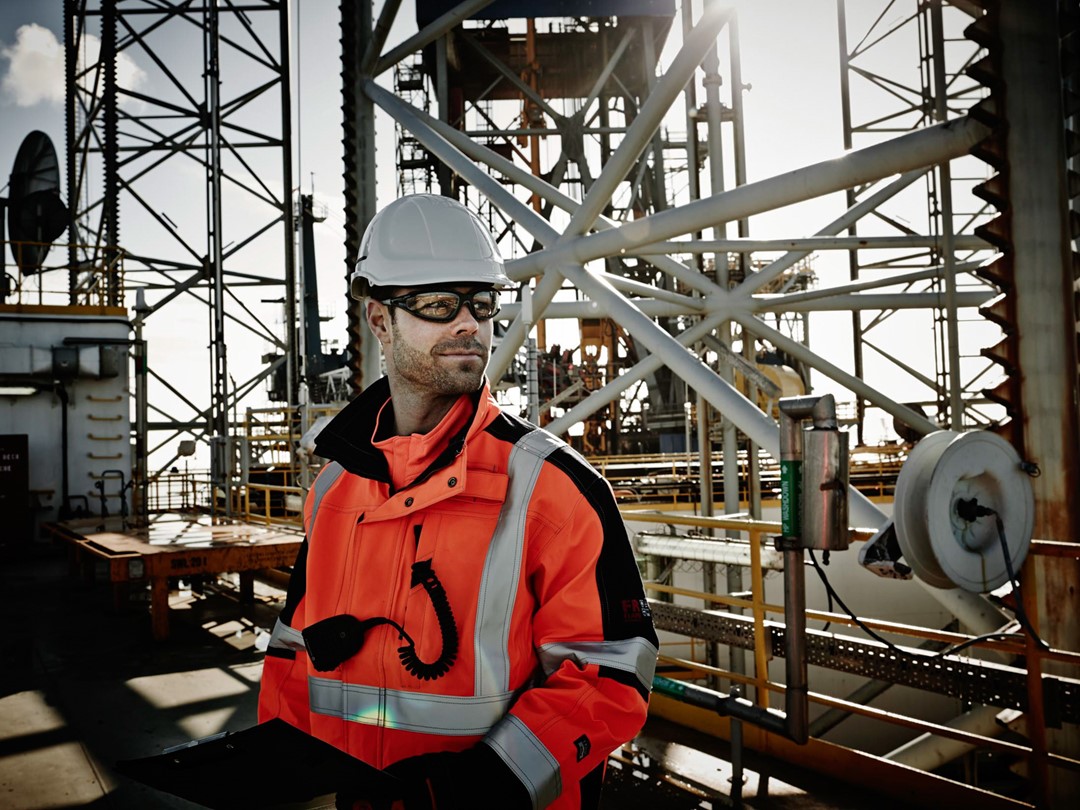 The programme is largely project oriented. Moreover, you will receive courses in design, product development, design, material production and business techniques. During the training you learn to combine your knowledge in product development, technical drawing, technical marketing, management and product manufacturing.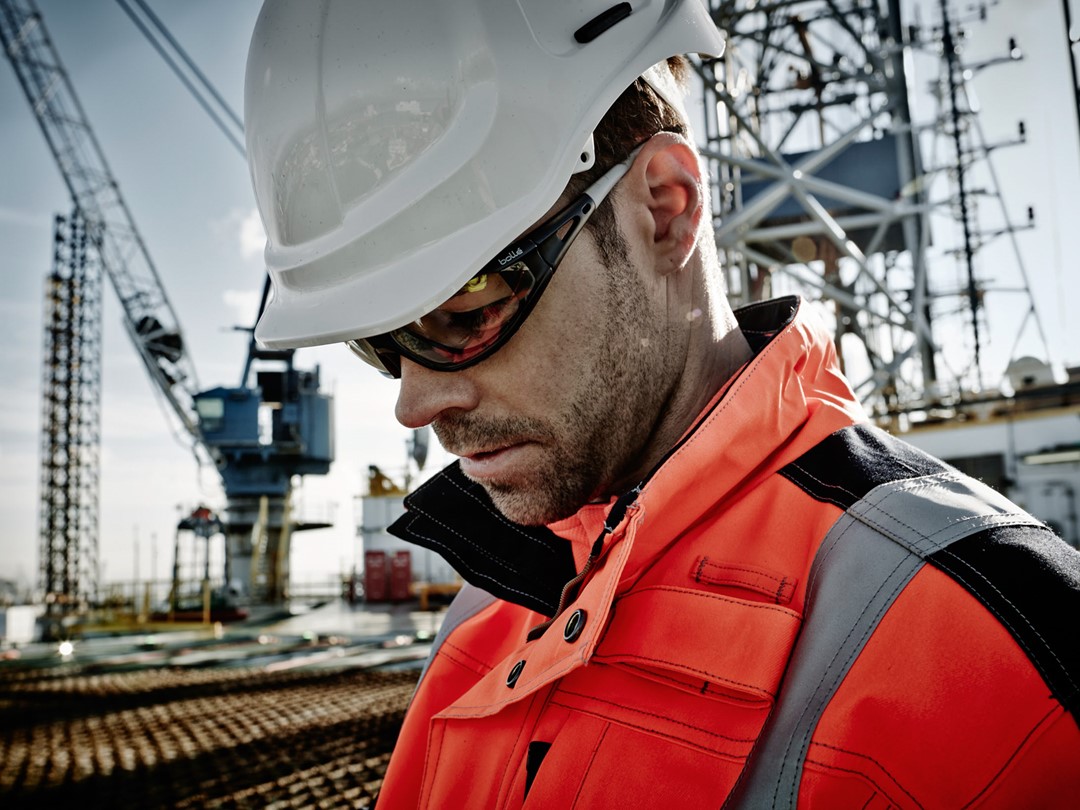 Career opportunities
Production technologists often work in an industrial company solving problems relating to production and product development.
There are also opportunities to work with project management, design, automation, product development and much more.
You can also work in technical procurement, or you can choose to be self-employed. Other possible job titles include production manager, environmental manager, quality manager and project manager.
You also have the opportunity for further education e.g. Technical Manager Offshore, if you want to work in the offshore and energy industry, or you can take a supplement programme in product development and technical integration.
3 good reasons for choosing this career path:
You will be working with the latest technology

There is high demand for production technologists

You can shape your education in an international direction
Meet the awesome women in the maritime industry and find out why they decided on a maritime career.

Among others, read about Emma, who has chosen to study marine engineering, and Ingrid Marie, who is an engineer and Ph.d. student at Denmark's Technical University.