Your motivations and qualifications
Proficient in math and physics

Good planning and organizational skills

The ability to analyse things in a larger context

A qualifying education
Areas
As part of your programme, you can even target your studies towards the maritime industry. Your tasks can both relate to the technical operation of ships, design and reconstruction or innovation of climate-friendly solutions for the industry. You will also find good opportunities within the area of IT.
The programme
As an
engineer

you can choose between the diploma program of

3.5 years

or a

master of engineering

, which takes

5 years

.

If you choose the diploma programme you can specialise as a ship engineer by selecting DTU's course in maritime engineering. Other relevant study fields include electro, chemistry, IT or manufacturing.

You can also specialise your master's programme to become a ships engineer by selecting DTU's course in maritime engineering. Other relevant fields include environmental technology, chemistry and technology, physics and nanotechnology, information technology and mechanical engineering.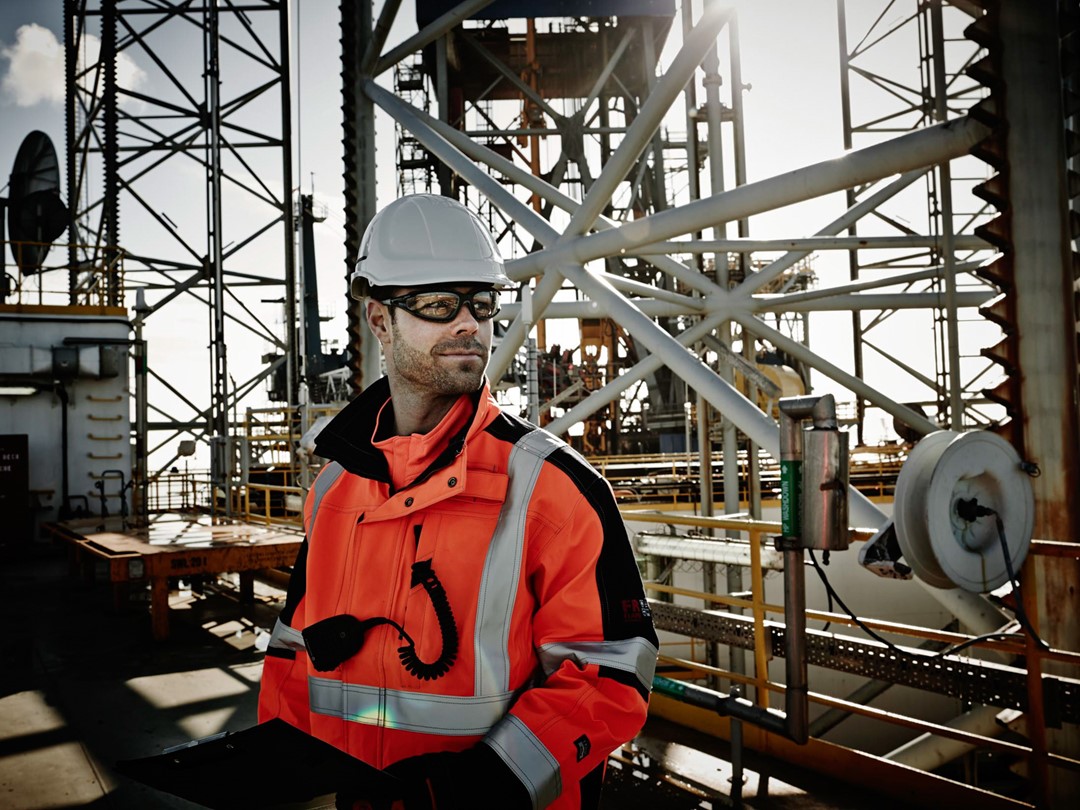 Career opportunities
There are many engineers working in the maritime industry, and you can find employment with shipping companies, shipyards, engineering companies, the Danish Maritime Authority or the navy.
You also have ample opportunities to specialize further or be stationed abroad.
3 good reasons for choosing this career path:
The chance to build an international career

Challenging technical tasks

Diverse employment opportunities
Meet the awesome women in the maritime industry and find out why they decided on a maritime career.
Among others, read about Emma, who has chosen to study marine engineering, and Ingrid Marie, who is an engineer and Ph.d. student at Denmark's Technical University.

Portraits
Get to know more about those who are currently pursuing an interesting maritime career.