Your motivations and qualifications
You should have a technical mind-set

Be meticulous and accurate in your work

Able to work independently and take ownership of your own learning
Job tasks
The builder is responsible for many aspects of the construction process, so you must be able to paint, varnish, mount brackets, install engines etc. This is a versatile trade with many exciting tasks.
The programme
Your training as a boat builder takes 4.5 years including the basic course.
This is vocational training so you will alternate between school and work training, which enables you to test your theoretical knowledge in practice.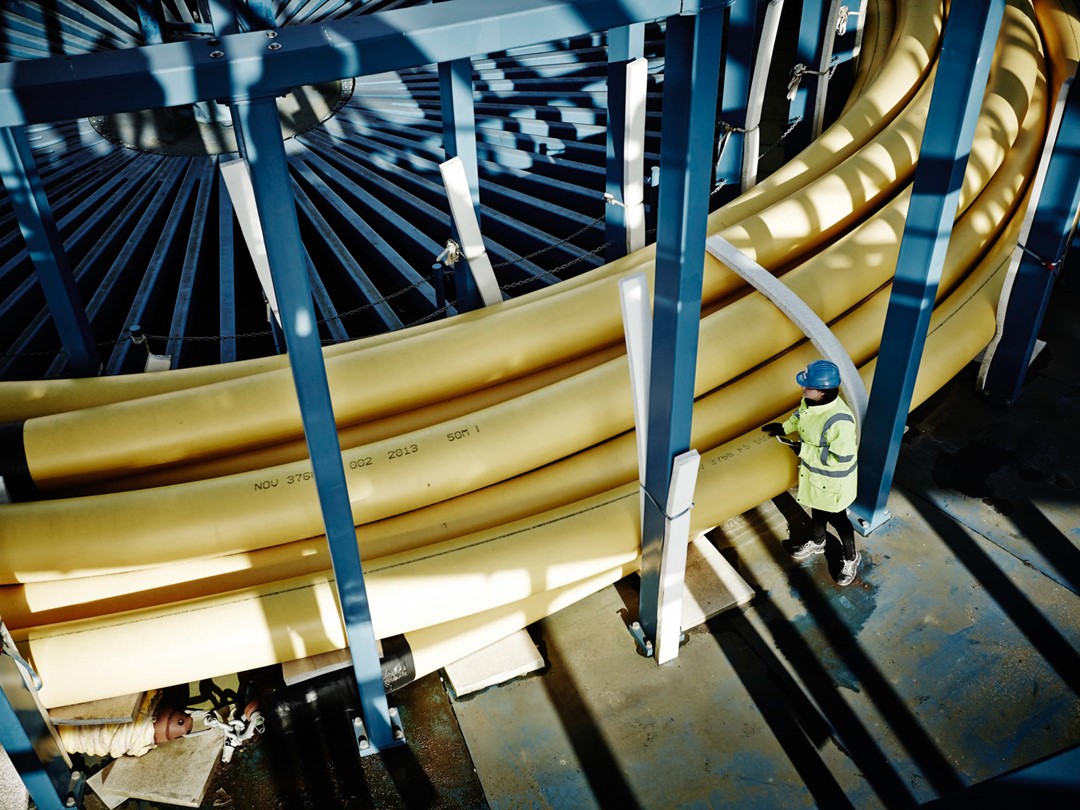 In school, you will learn to build, maintain, adjust and repair boats in wood, metal and fiberglass. And you will learn about the materials and techniques for the construction and coating of the vessels. You will also learn how to build a boat from drawings as well as making your own drawings and calculations for the construction.
Finally, you will be trained in work safety as boat builders some times work with hazardous fumes and chemicals.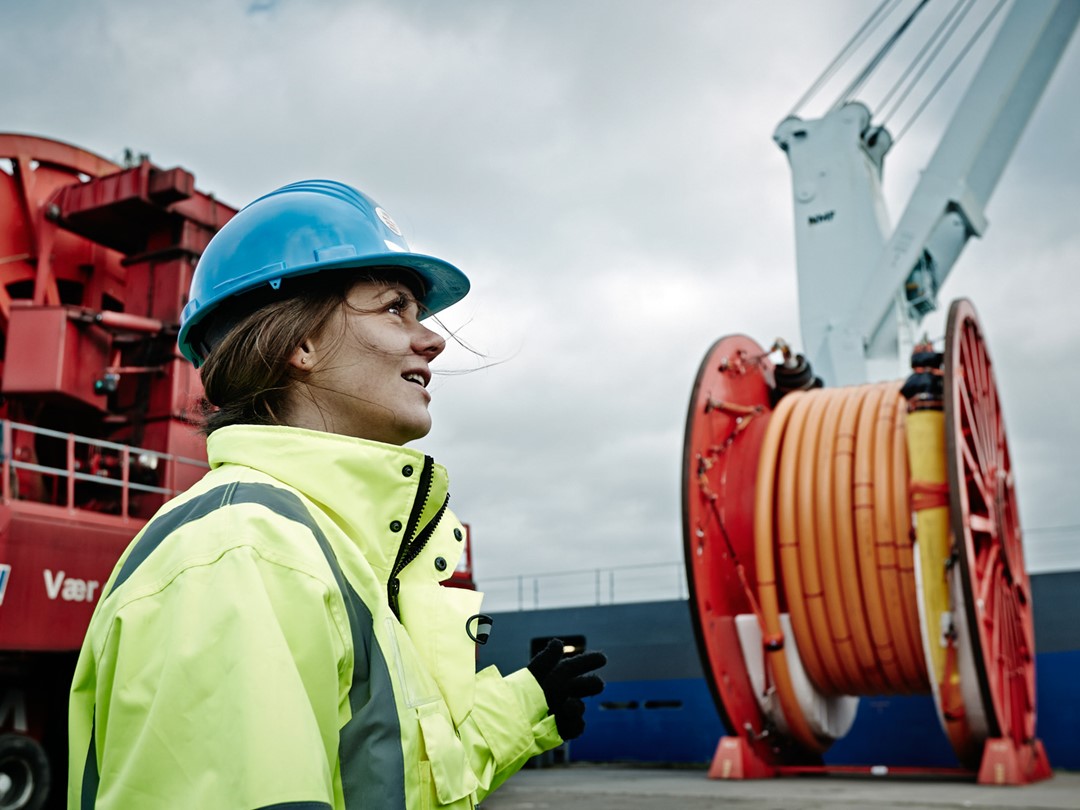 Career opportunities
Boat builders mostly work in shipyards specialising in either yachts, sailboats or steel vessels.
You can also be self-employed or work with repair or maintenance companies.
If you are interested in further education, you can become a bachelor in Export and Technology, giving you even more career opportunities.
3 good reasons for choosing this career path:
Good job opportunities after your graduation

If you like math, this is a great way to use your skills in a new setting

There are a lot of opportunities for further education
Meet the awesome women in the maritime industry and find out why they decided on a maritime career.
Among others, read about Emma, who has chosen to study marine engineering, and Ingrid Marie, who is an engineer and Ph.d. student at Denmark's Technical University.

Portraits
Get to know more about those who are currently pursuing an interesting maritime career.