Your motivations and qualifications
You have an upper secondary education or other relevant vocational training e.g. electrician or automation technician

Creative thinking and a good eye for systems

Interest in programming
Job tasks
When preparing new innovative automation projects, you contribute with your skills, creativity and technical insight.
This is a broad vocational education, and you will encounter many different tasks such as programming, development, technical innovation, process optimization and design.
The programme
The programme is a further education and takes 2 years. Teaching alternates between regular class work, independent problem solving and project work.
After 2 years you will have a title as Automation Engineer AK. This is a broad academic education giving you comprehensive knowledge and expertise.
In collaboration with your fellow students you will learn how to build and optimize technical operating systems, and get useful knowledge about automation of industrial control systems and automatic systems. You will also study technical mathematics and physics as well as structuring and quality assurance.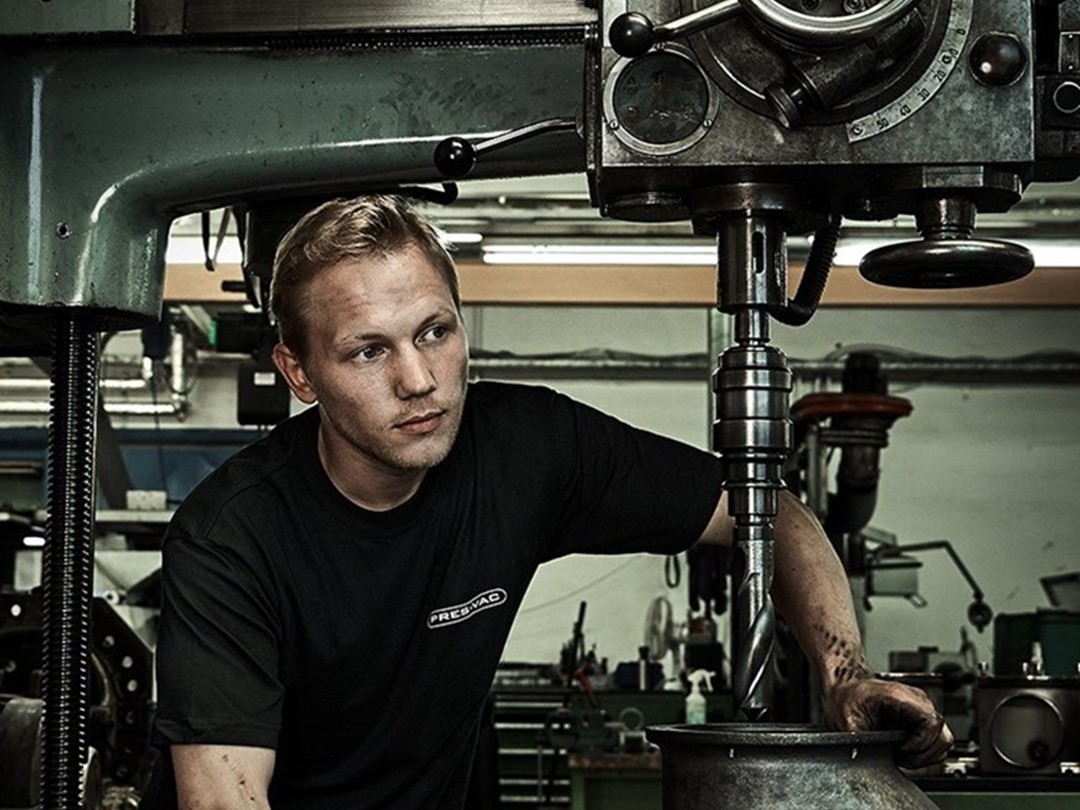 Career opportunities
When you have completed your training, you can pursue employment in public utilities or private industrial companies e.g. within the wind energy industry.
Furthermore, there is demand for your skills both in Denmark and abroad.
Some of the different job titles you have the opportunity to acquire include project manager, coordinator and technical manager.
If you want to educate yourself further you can take a Pba. in Product development and technological integration or you can study to become an engineer.
3 good reasons for choosing this career path:
You become a specialist in an attractive field within the process industry

You get to work with robots

You can work in Denmark or take a job abroad
Meet the awesome women in the maritime industry and find out why they decided on a maritime career.
Among others, read about Emma, who has chosen to study marine engineering, and Ingrid Marie, who is an engineer and Ph.d. student at Denmark's Technical University.