We put focus on all the awesome and skilled women working in the maritime industry.

Portraits
Get to know more about those who are currently pursuing an interesting maritime career
Meet the awesome women in the maritime industry and find out why they decided on a maritime career.

Among others, read about Emma, who has chosen to study marine engineering, and Ingrid Marie, who is an engineer and Ph.d. student at Denmark's Technical University.

Explore The Blue Denmark

Get more knowledge about the The Blue Denmark and your career opportunities
Career Paths
Meet ambassadors from the industry and learn more about the career paths in the maritime industry.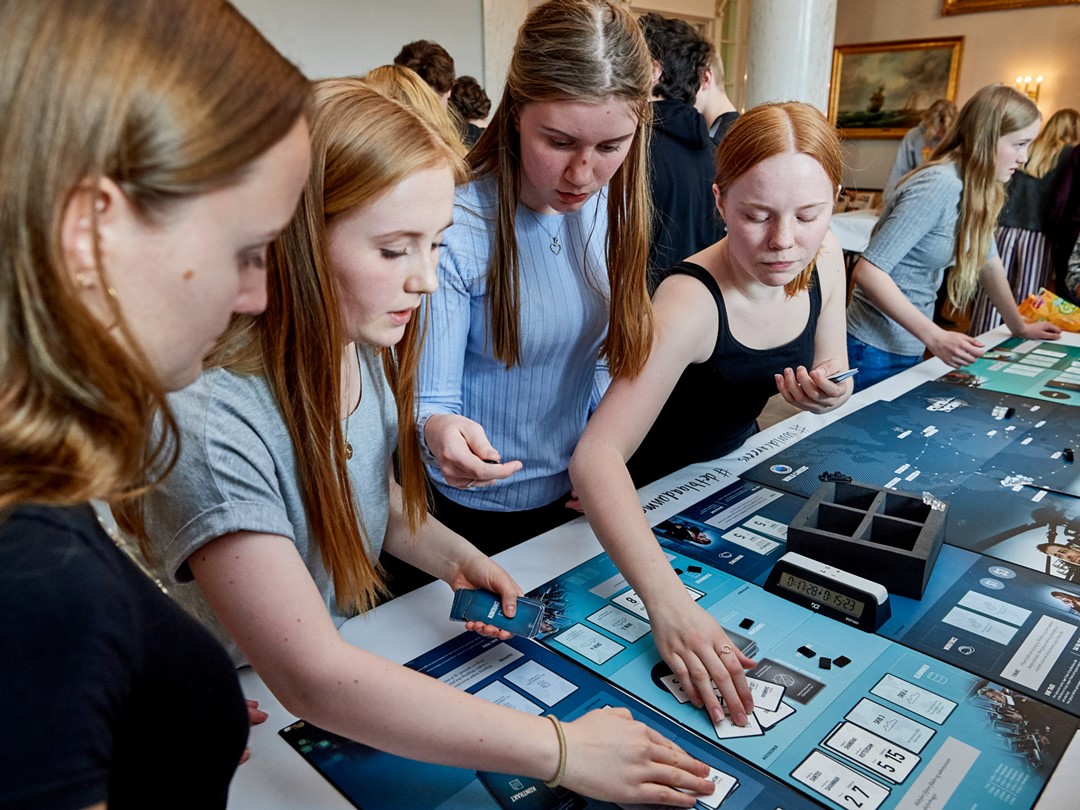 Lastest videos
Let women from the maritime industry inspire you to pursue a maritime career