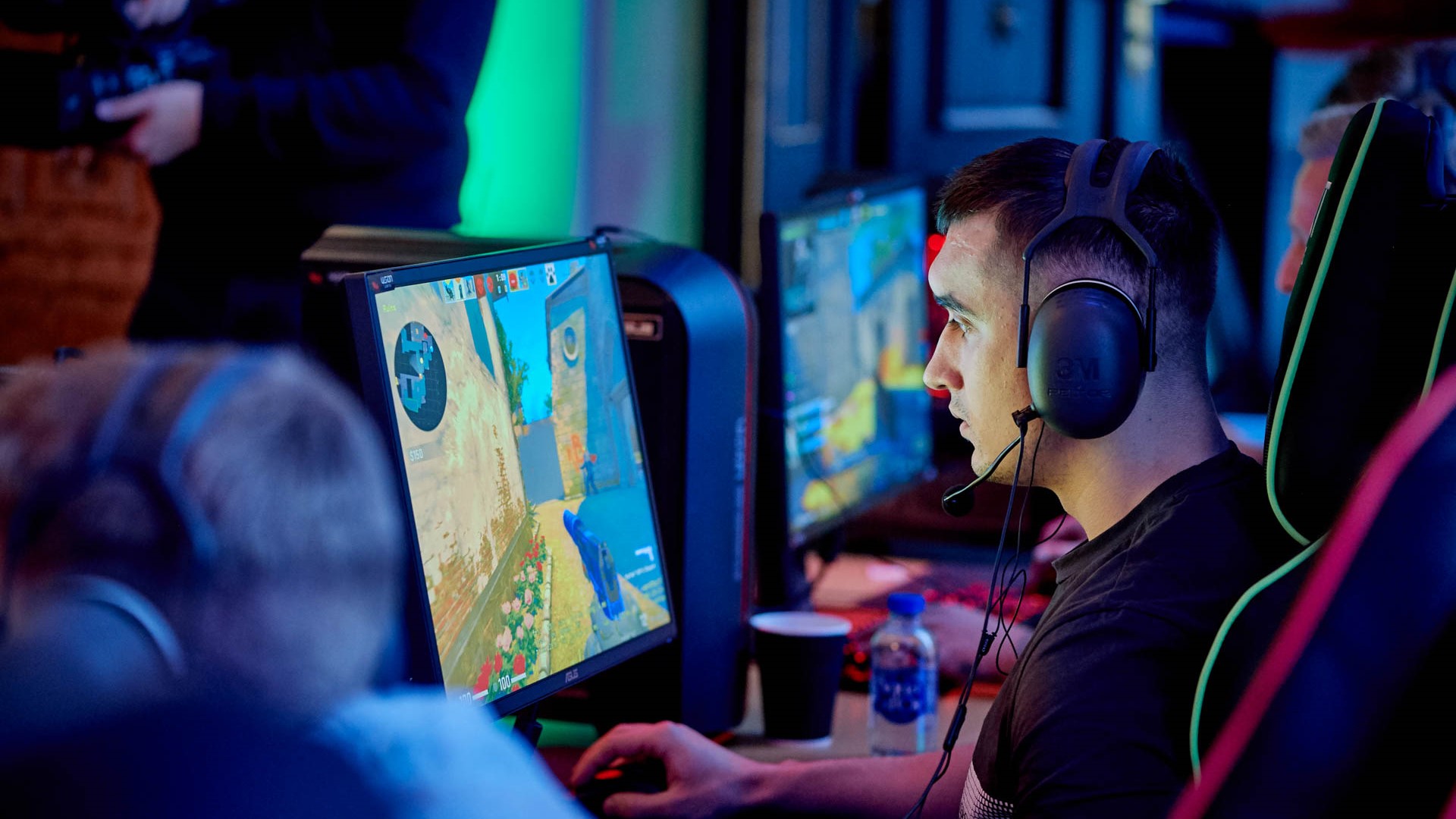 GAMING
Denmark's largest maritime gaming universe.
When you enter a game, you experience to both be entertained and inspired. This is exactly what you'll also experience through our different inspiring gaming universes.

Minecraft
Do you know MrSpyPlant? If not, do yourself a favour and visit our Minecraft universe on YouTube

Morgan Krag, who is the guy behind MrSpyPlant, entertains you with funny anecdotes and stories from the maritime world, in a gaming universe you probably already know.
Morgan Krag has two YouTube channels of his own, MrSpyPlant and SpyPlan gaming, which collectively have 100,000 subscribers and more than 50 million views, and now you can follow him in an entirely new, funky and entertaining universe on our YouTube channel, World Careers TV.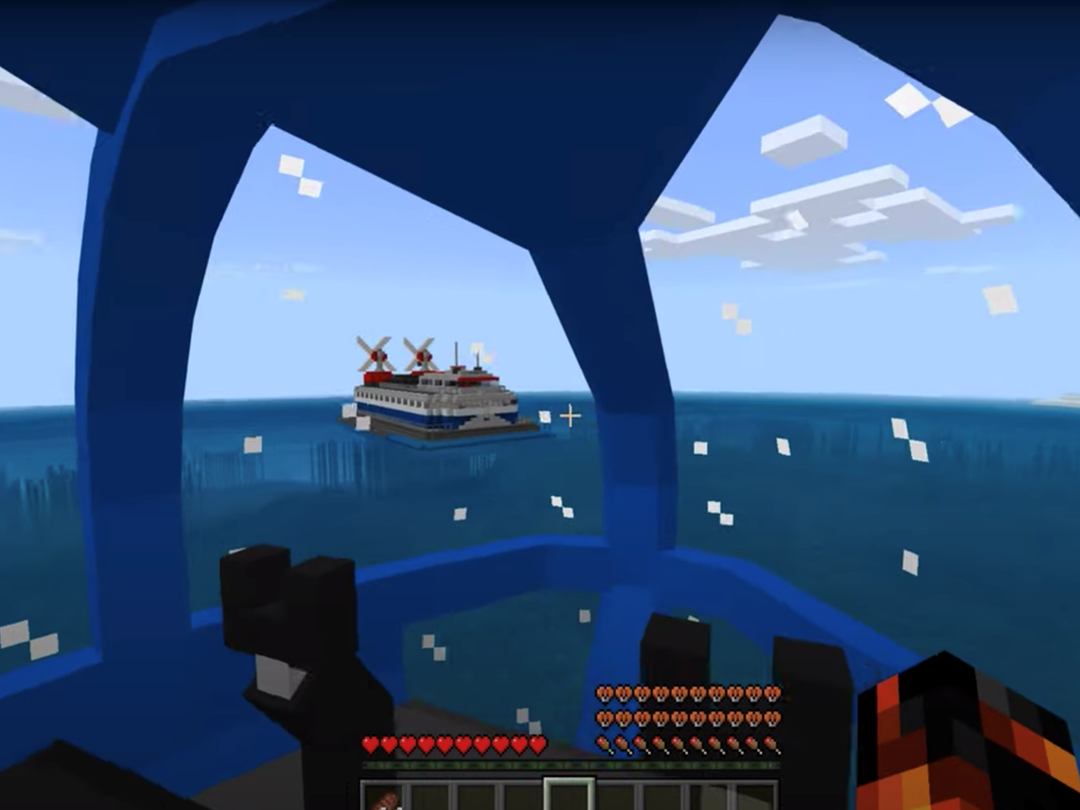 Collaboration with DGI
The Blue Denmark collaborates with DGI on building a solid dynamic between the world of e-sport and the maritime industry.

In the domain of e-sport we find a very attractive target group among young people, who are part of the Danish gaming culture. The Blue Denmark sees a great potential in getting the attention of the young gamers in an attempt to inspire them to pursue a career in the maritime industry. This is the reason for The Blue Denmark's entrance to e-sport!
Our name is also used in DGI's prize "e-sport coach of the year".


World Careers and e-sport
E-sport is quickly gaining momentum in Denmark and in 2020 the sport has reached a totally new level, e.g., the Danish team Astralis has won several bigger tournaments around the world.

As part of this campaign we have established our own e-sport team called "Team World Careers." The team participates in both Copenhagen Games - our country's oldest e-sport festival - as well as our own CS:GO league "The Blue CS:GO League", which has been established in collaboration with esport.dk.

Are you a gamer?
Education and career in The Blue Denmark is something just for you
It is so, as YOU hold a set of competencies, which are very important when we educate people to the maritime industry.

We know that YOU have a lot of skills based on your learnings from gaming:
YOU have the ability to multitask

YOU think strategically

YOU are good at shifting your attention without losing your focus

YOU have a short response time

YOU are good at making decisions

YOU are good at teamwork

YOU are skilled in coordinating and keeping the overview

In The Blue Denmark we offer education and career paths in which you can put your gaming skills into works.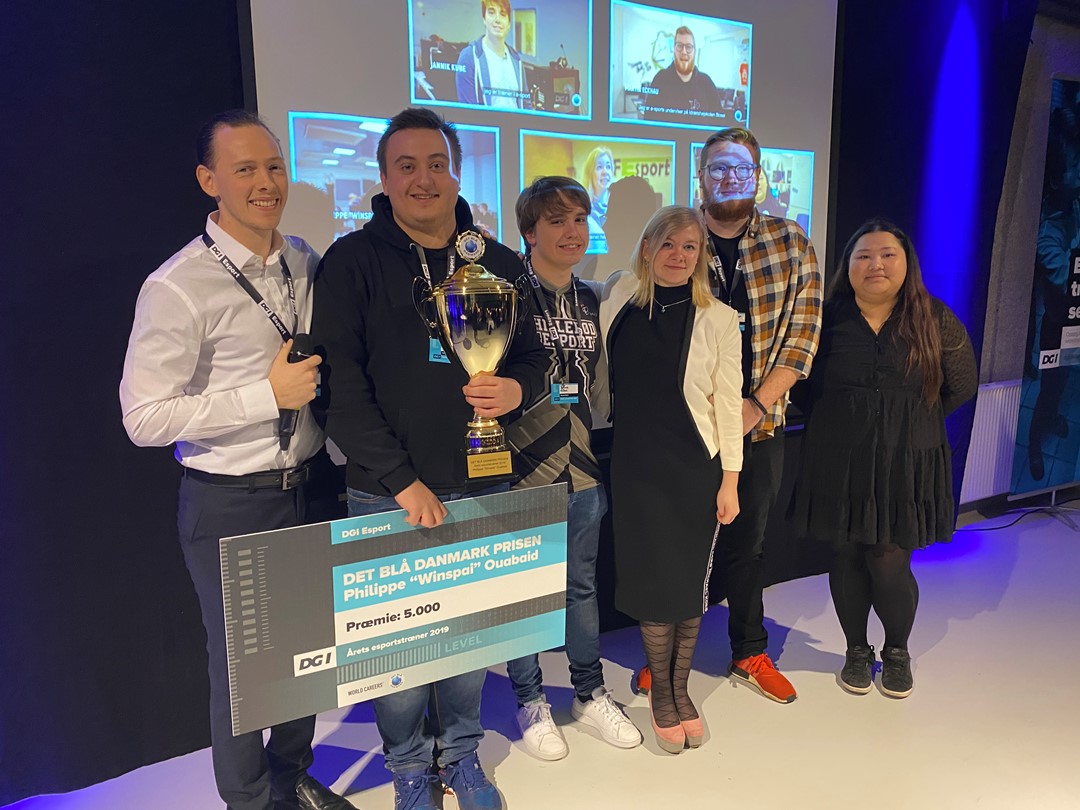 Minecraft

on YouTube

Explore the crazy, creative and entertaining Minecraft universes on YouTube

Follow us on YouTube
Don't miss out on Sebastian and Marie's visits in the industry, MrSpyPlant's adventures in Minecraft and everything else going on on our channel.