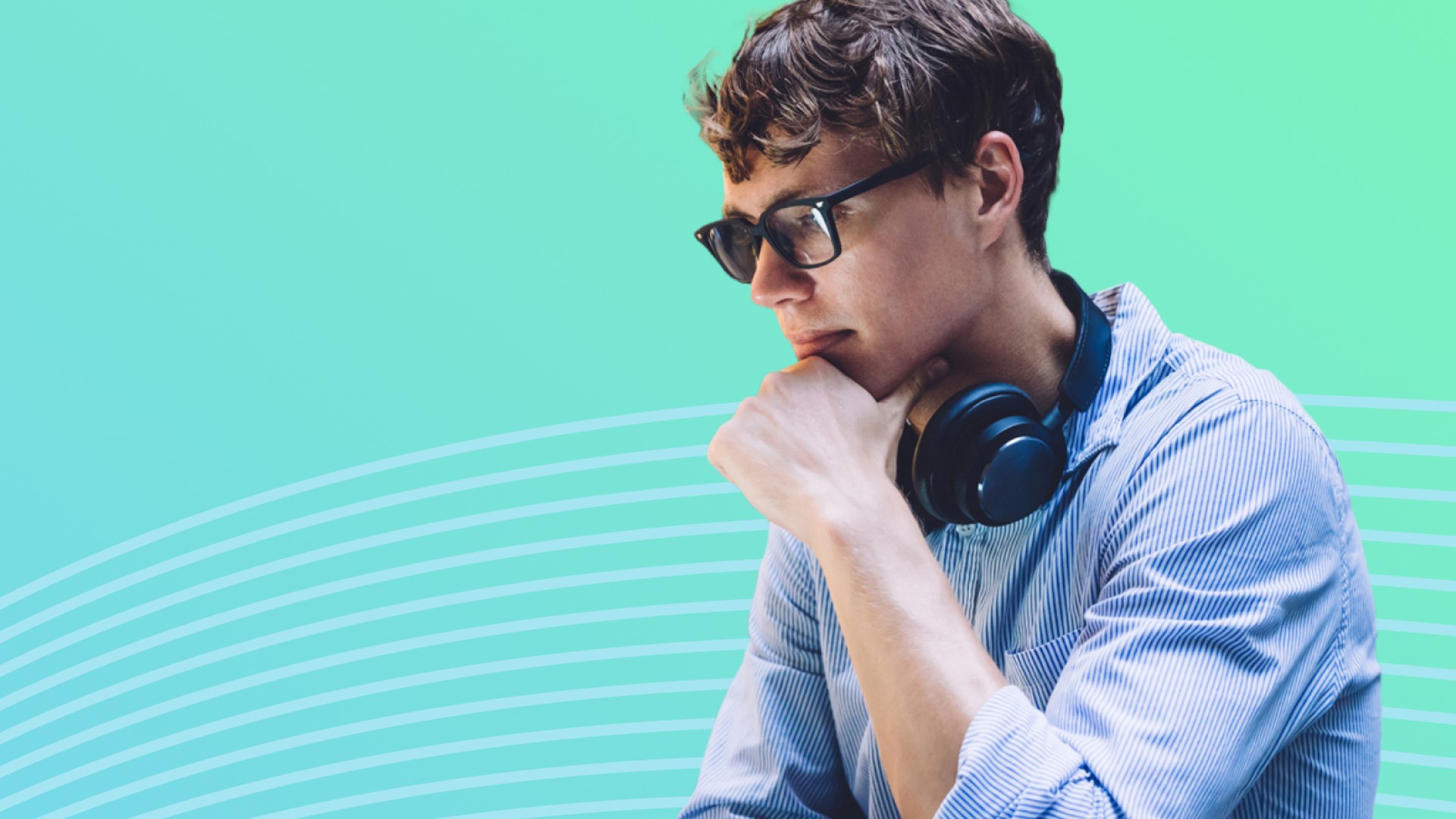 DIGITAL
HEROES
The are a lot of interesting IT jobs in the maritime industry.
.cshtml filen "~/Views/Blocks/latestJobsAndStatistics.cshtml" findes ikke Object reference not set to an instance of an object.
Get closer
Play the game. Can you manage a modern shipping company?


Give your students a look into the possibilities in the industry

Book a school visit with one of The Blue Denmark speakers, who will bring our Seven Seas game.